Video marketing is top choice for businesses in 2022
Published on 11.05.2022 by Katie Koscienly
People are very attracted to the idea of ​​watching an informative or funny video as it is incredibly easy to follow. Most people don't have the constant attention to reading long informative blog posts, and videos have proven very effective in grabbing people's attention, pushing them towards a purchase.
According to recent statistics, people in the future will spend 100 minutes a day watching videos online. As videos have become an important part of marketing campaigns, it is vital that you put effort into making them so you can have maximum engagement. You have to adopt a strategy and be structured, plus you have to have fun! Innovation and creativity form an important part of video marketing campaigns.
You may say already, Katie, we are waiting for details - when do you start? Let's start together!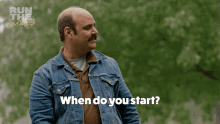 Create a calendar for posting videos
Just as a successful blogging strategy needs an editorial calendar, a video marketing campaign requires it too. You have to prepare well in advance with what you want to publish and show to the public. Consistency is important when it comes to engaging viewers through a video marketing campaign, and they expect something new from you from time to time. Consistent, value-based videos help you build a loyal audience that will come back to watch them time and time again - make sure you have a schedule planned well in advance and stick to a schedule. As Will Ferrel says, you need Strategery plan.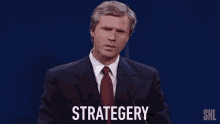 Tell a story, don't sell a product
Nobody will want to watch a video if you start selling your product right away. Sales content isn't very engaging, which is why you need to sell a story to those who follow you. Tell her about how your product fits into their daily life or how it will help them cope with a problem they are experiencing. Develop your story about how useful your product can be and what value it adds to people's lives.
The idea is to sell it, but not in a blatant way.
From time to time, you can add product demos or tutorials, always telling stories. For example, if you are a coffee machine company, do not make video tutorials on how to use your product, showing all its features. Instead, make a video on 'How to Make the Perfect Cup of Steaming Coffee'. How you brand and sell your product is what will set you apart from others.
If you need inspiration in telling a story and not selling product right away, then you should follow big YouTubers. Check the videos of Marques Brownlee, he is always telling a story while selling a product (making reviews).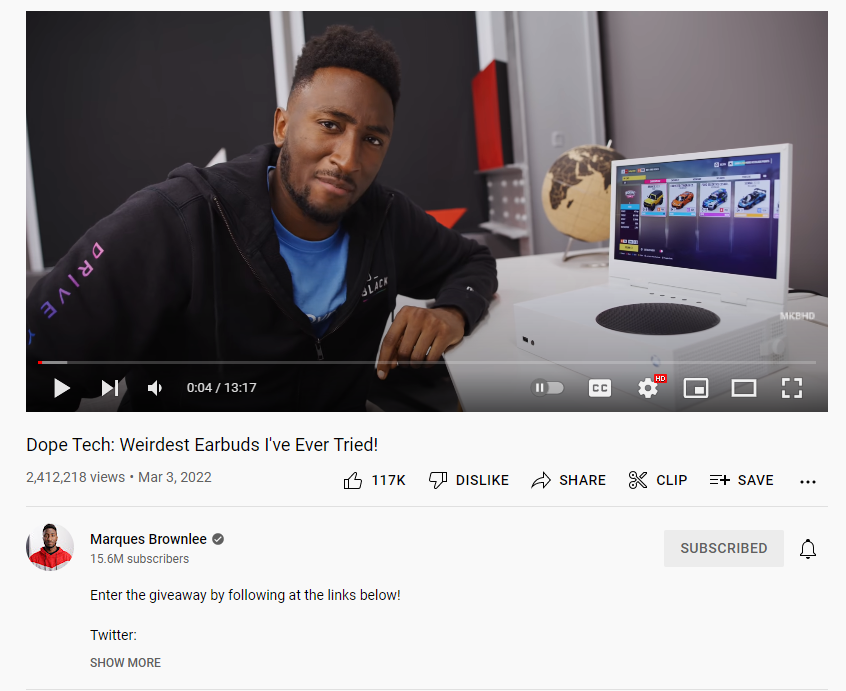 Define the purpose of your videos
Whenever you choose to create a video for your brand, you choose an end goal and get there effortlessly. Do not combine multiple themes as this confuses the message you are trying to cast and does not allow you to present a clear and concise video. Are you looking to create brand awareness or value?
Or to build customer loyalty? Or to increase website traffic? Once you've set the ultimate purpose, create a video script around this purpose. When you have a goal in mind, it becomes very easy to decide what information you want to include in your video as you know what will bring value and what won't.
Don't try to insert everything into a video
People love to watch short, enjoyable, and straight to the point videos. They don't have time to watch long ones, which never reach the goal, which is the main message. This is why it is necessary to start aggressively, so as to capture the viewer's attention. To maintain this focus and make sure people don't leave the video later, keep it shorter than 5 minutes.
Already 3 minutes is optimal!
It is vital to understand that one way to ensure that you stay within this time limit is to talk about only one topic per video.
Don't forget to include a call to action
Your audience watched the video, liked it, and wanted to buy your product to try it out.
What is the next step?
It's important that you tell your viewer what they should do after watching the video, which is why you need to include a call to action or - even better - a call to action in every video you post. What is your CTA (aka call to action) is decided based on the purpose of the video.