Video marketing in 2022 What business owners should expect
Published on 25.03.2022 by Katie Koscienly
For many brands and for many companies, auto-enterprises and liberal professions, video and film are increasingly important attractive content in the digital world. An incredible number of viewers today watch videos online. In addition, it is expected that digital traffic will double within two years thanks to this medium. Considering these figures, video and film marketing seems to be the best solution and a great opportunity to sell products and services.
Video marketing allows you to create engagements with your target audience. It gives your audience insight into the daily life of your brand. It is ideal for e-learning; it provides useful skills and knowledge, related to the expertise and know-how of your brand. It shares your knowledge to help your employees. Finally, although often informative, it can also entertain.
Do you want to start creating and producing video content for your business? We've listed the best video marketing tips for 2022 to help you define your digital strategy.
Let's get into the thick of it!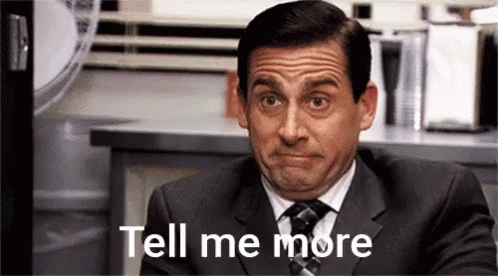 Tell your stories with videos
The social networks Instagram and Facebook are common and belong to the same group: Meta. The stories that are offered for users allow them to generate, then share, short and vertical videos. This feature was "integrated into the social network in March 2017". It was about putting in place what made one of the successes of the social network Snapchat. From now on, Internet users who use stories can also embellish them by superimposing all kinds of humorous, artistic or quirky filters on their photos and videos. They can add geolocation tags, visuals or stickers, etc. The content is then published openly on the social network Facebook and can also be posted on Instagram simultaneously if the accounts are linked. The story lasts for 24 hours. In addition, the story can also be posted as a single video message, to one or more contacts. These videos are usually in a very trendy lifestyle style. It's about giving daily videos of the day.
Originally from an image-based social network, Stories are generally more informal and relaxed than posts in the feed (especially on Instagram). The stories you post can provide viewers with very consumerist content about your day. For example, you can offer a behind-the-scenes look at your brand and projects. Stories are extremely ephemeral content; thus the Internet user will not want to miss a moment of your corporate life and he will perpetually come back to your stories. By keeping your stories authentic and real every day, loyal consumers are amazed at how close you allow them to be. So they will come back for more.
Videos from stories are very attractive and can be exploited in different ways: thanks to this attractiveness, stories give you much more visibility, they allow you to send users to your profile. They can be useful for promoting your product or service on a daily basis. Stories allow you to collect and re-share photo and video content generated directly by users (UGC) who have tagged your brand on their content.