Video marketing tips you should focus in 2022
Published on 10.01.2022 by Katie Koscienly
Video marketing is very influential this year. You should look at the latest video marketing trends to become more influential. Do you want to sell your brand product / services? Well, video marketing will be the main weapon in your hands. Today, we will go through YouTube video marketing trends and tips you should follow in 2022.
Let's dive deep!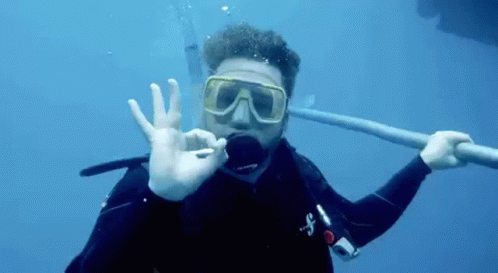 Video marketing - live streaming on YouTube
Anyone who is interested in live streaming knows that there is a learning curve – but what's great about live streaming on YouTube is that many helpful resources are available to help you master the art of live streaming.
The audience for live streams continues to grow with each passing year, as does the number of ways people can watch those streams. Today, many gamers choose to broadcast themselves playing video games online or use professional services like. There is a huge opportunity for everyone to use live streaming and share their culture or daily life. If you are considering using YouTube for promoting a brand, then it's definitely a perfect option! Check the image below - you see that big football (soccer) brands use YouTube live streaming to attract more viewers.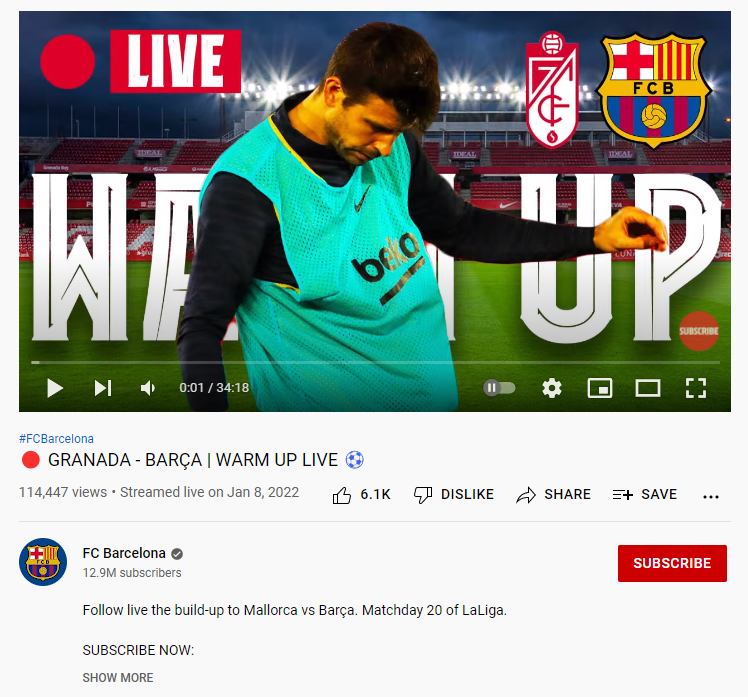 What you should use for live streaming on YouTube?
Use a video camera with an external microphone input jack. One of the best ways to improve the quality of your live stream is by adding an external microphone at the end of a long USB cable attached directly into your camera. This eliminates that annoying echo you will get by trying to set up your built-in computer microphone close enough to pick up everything going on in front of it.