Marques Brownlee is ready to help content creators go viral on YouTube
Published on 31.10.2022 by Katie Koscienly
Marques Brownlee is ready to help content creators in creating viral content. One of the biggest YouTubers in the gear and tech industry decided it was time to step up. He wants to help everyone with the strategies to organize the viral content characteristics.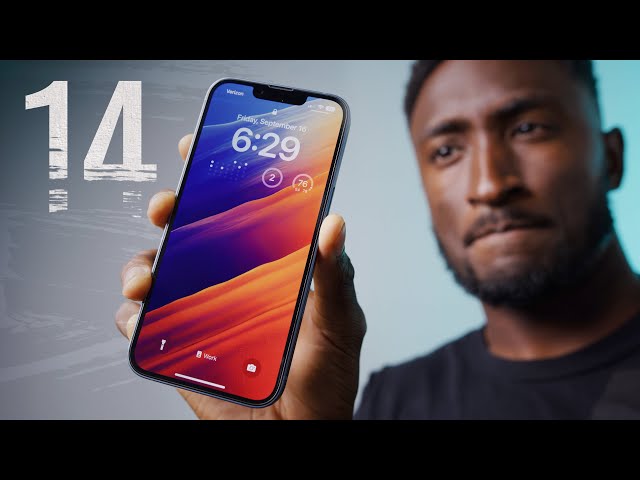 Who is Marques Brownlee?
Marques Brownlee is one of the most popular YouTubers in the world, with over 16.3 million subscribers as of October 2022. He is best known for his tech reviews and unboxing videos. However, he is also an accomplished vlogger and content creator. In recent years, he has become increasingly interested in helping other content creators to find success on YouTube.
Why does Marques Brownlee want to help others?
Marques Brownlee recognizes that many people struggle to create content that goes viral. As someone with vast experience creating successful online content, he wants to share his knowledge so that others can also find success. He believes that by teaching people how to create viral content, he can help them build a large fan base.
How to go viral on YouTube?
There is no surefire way to go viral on YouTube. However, Marques Brownlee believes that content creators can use specific strategies and tactics to increase their chances of success. In a recent video, he outlined some of his thoughts on the matter.
JayNike team has blog post about going viral on YouTube and here are some tips:
- Focusing on quality over quantity
- Producing original content
- Being timely and relevant
- Creating an emotional connection with viewers
- Picking the right thumbnail and title
By following these tips, content creators can increase their chances of creating videos that resonate with viewers and have a better chance of going viral.