How to start a Youtube channel for beginners in 2022
Published on 01.05.2022 by Katie Koscienly
Do you want to create videos and make money with this option? Well, we have created a perfect plan and answered all important questions in this article. You'll learn how to start a Youtube channel and make money doing everything remotely.
Let's get started!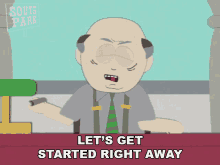 To feed a channel, it is better to be passionate about its subject
If you're creating your channel with the intention of making it last over time, choose to talk about something you're really passionate about. You're going to have to be able to talk about this topic for hours and hours. Think about the subject you always talk about in the evening, for example. Don't get into a niche that will quickly bore you.
There is room for everyone
If you want to talk about a subject and you already see lots of videos that deal with it: that's great! The competition is a very good sign, it means that there is an audience in this segment. There are people who have questions and you can help them. In addition, the more youtubers there are in a theme, the better it is for everyone because Youtube recommends videos that look alike.
Some Youtube channels almost didn't see the light of day because of the fear of repeating, and that would have been a shame. One YouTube expert said that the most important thing was not to talk about something new but to do it 'your' way. It opened my eyes: what matters is what you bring by your personality. Check the image below - you see that every industry (Macro or Micro niche) is always full of big YouTube channels. Your main task has to be this - find micro-level search queries on YouTube and create videos about it.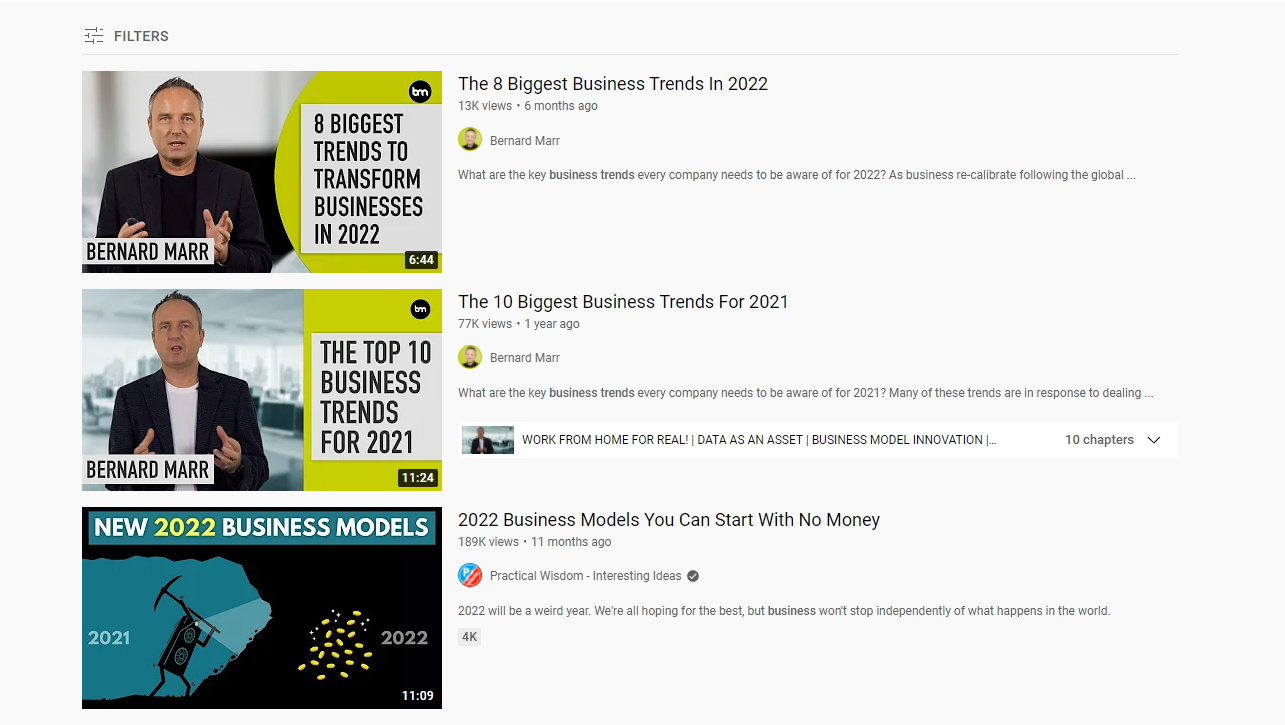 Content is more important than form
Another piece of advice I could give: substance is more important than form. Don't worry too much about editing and presentation. If you have a message to convey, that's what counts. And I would also add that you have to be yourself and avoid copying other videos because it usually goes very badly.
How to start a youtube channel on your phone? Just start!
Another piece of advice would be to try to improve on the editing because Youtube can be a means of expression, an art form, and the more the editing is precise, the more the videos are appreciated. Keep in mind that 99% of the YouTube video bloggers start with just a phone and dream. You'll learn slowly and keep going. The most important thing is to start!
How to make money from a youtube channel?

Join the Partner Program
To become a member of the "Partner Program", you must activate the monetization of your videos. To do so, it is enough to activate this option from the "Settings" section accessible in the header menu.
Receive payments for ads
To get paid for ads that appear in videos, you need to link a Google AdSense account to your YouTube account. On the other hand, it is not necessary to do it from the start. If monetization is enabled, you will receive a prompt to create an AdSense account to receive payment when money is ready to be paid. YouTube mentions that these revenues depend on several factors such as the type of ads and the pricing of these. It is therefore difficult to assess how much a particular ad brings in.