Popular niches of YouTube not to miss in 2022
Published on 26.02.2022 by Katie Koscienly
One of the most difficult decisions when creating a blog is deciding on a topic. Of course, it can be changed in the course of development, but what you first go to YouTube with will lay the foundation of your personal brand - with what you will be associated with the audience.
The topic will determine your viewer and the mood of the channel, so it is important to immediately understand what you are good at, in what niche you can be informative and useful. If there is no clear answer to this question yet, let's look at the popular topics that viewers liked in 2022. We will have our prediction for this year based on the previous year's popularity.
Calm down, take a deep breath and Lets get started!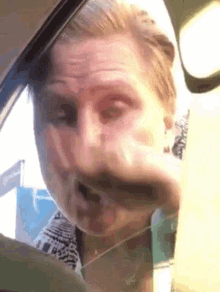 The niche you feel like fish in the water
If you can shine in your profession and get on YouTube with expert content, do it. A thoughtful and conscious audience has long understood that self-development is available and free of charge, you just have to make an effort and find good specialists. Here is the first option for your development: topics that are actively gaining popularity after the lockdown are psychology, meditation, fitness. But more than productivity, we love everyday life hacks, tips and tricks to improve and simplify our lives. For example, how to dress a house from improvised materials, decorate wardrobe items, and how to create unusual crafts. If you can boast of "crazy hands", you should definitely prove yourself in the DIY theme.
Video podcasts
Another topic that has been actively gaining popularity in the last year is podcasts. Yes, mostly podcasts are listened to on music platforms, but wait, don't write off YouTube. There are not so many popular channels with podcasts in Europe & USA, mostly the views come to already known people. But this is a niche in which it would be a good time to take your place. Check the image below - Rich Roll is one of the first video podcast influencer on YouTube. His channel is getting big popularity over the last few months and each video gets thousands of views.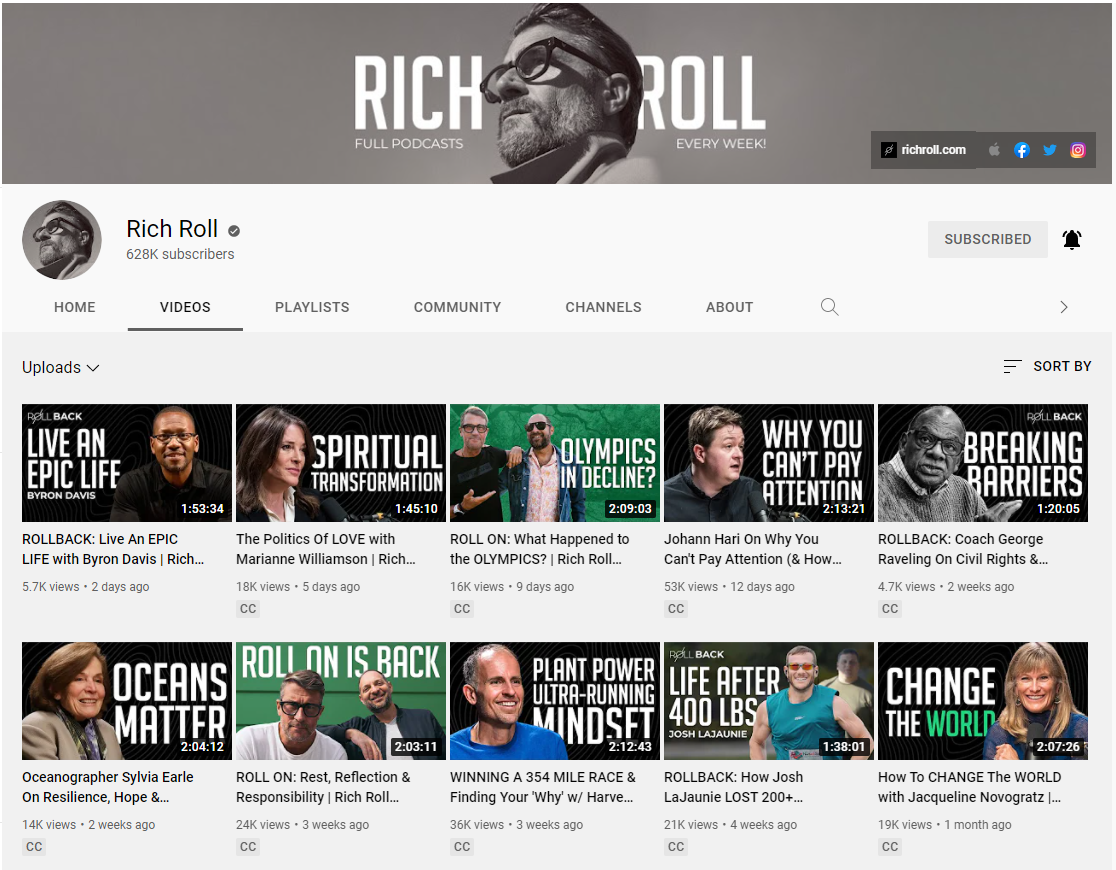 According to the latest research, in the USA, 50% of the population were active listeners of podcasts. The video podcasts are gaining momentum and you should not miss this chance. Every year the visual part will become less and less, because a modern person tries to be as productive as possible and do a lot, so it's easier to switch to the audio format while doing everyday things than to allocate special time for watching TV shows or interviews.