How to make money on YouTube in 2022 Definitive guide Part I
Published on 08.02.2022 by Katie Koscienly
How to make money on YouTube is the million dollar question. It's not a surprise that YouTube could be a lucrative career. You can create high quality videos, engage with the subscribers and earn money. It sounds simple but there is a lot of work and ideas behind the curtains. Today, we will go through the most interesting aspect of YouTube - making money on the platform.
Let's start with simple stuff!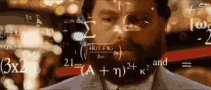 Official monetization (AdSense)
This is the official Affiliate Program. After you connect to the affiliate program, Google AdSense ads will appear in your videos. Earnings depend on the number of views - the more viewers your content has, the higher the earnings. To be more precise, the income directly depends on commercial views.
For example, a video has 100,000 views. And only 30,000 of them are commercial. Money will "drip" for commercial reproductions. A commercial view is when a viewer has watched an ad: seen a banner or a promotional video. Ads appear automatically. The author can independently choose the number of advertisements in one video. The main thing is that the video should be longer than 8 minutes. Check the image below - you see how Adsense integration looks like in YouTube creator system.
How to fulfill basic instructions?
You must reside in a country or region where the Affiliate Program operates:
Let's start with the basic instructions from Adsense!
There must be more than 4,000 hours of video views in the last 12 months.

The channel must have more than 1,000 subscribers.

The channel must be linked to an AdSense account.

You must comply with YouTube's channel monetization policies.

You must not have active Community Guidelines alerts.

The channel must have two-factor authentication enabled.

You can enable monetization through the creative studio of the YouTube platform - there is a special section "Monetization".
Partnership programs
This is about affiliate marketing. The essence of this method of earning is as follows: you find an affiliate product-service and promote it on your channel - for this you have a special affiliate link. For each sale of an affiliate product, you get money or a certain % of each sale. You can find suitable affiliate products in large affiliate networks:
Clickbank

Amazon affiliate network

Ebay affiliate network
The list mentioned above is just the tip of the iceberg. After a little research, you'll find out thousands of programs that may give you a bigger % for each sale. Amazon and Ebay are very popular, so the % is very low. If you focus on a particular niche, there could be certain programs focused on it. So, research is up to you and your industry requirements.
Advertising integrations
You can make money from your YouTube blog through direct advertising. This is the main way of earning popular authors. Everything is simple here: an advertiser approaches you - for example, a large brand or a small online store - and asks you to advertise their product/service. If you are satisfied with the terms of cooperation, then they pay for advertising, and you record a separate promotional video or insert a small integration into your video. The biggest collaboration between YouTuber and company is this - David Dobrik and SeatGeek. Every positive emotion in David's vlogs were related to SeatGeek. If particular music was playing, everyone knew that David had a collaboration with a SeatGeek. In some of his videos, David has shown that SeatGeek was ready to pay $100 000 for just one simple mention (around 20-30 seconds). Check the image - David Dobrik was integrating SeatGeek in every positive aspect of the Vlogs! In every surpise (cars), David always integrates SeatGeek and music associated with the company!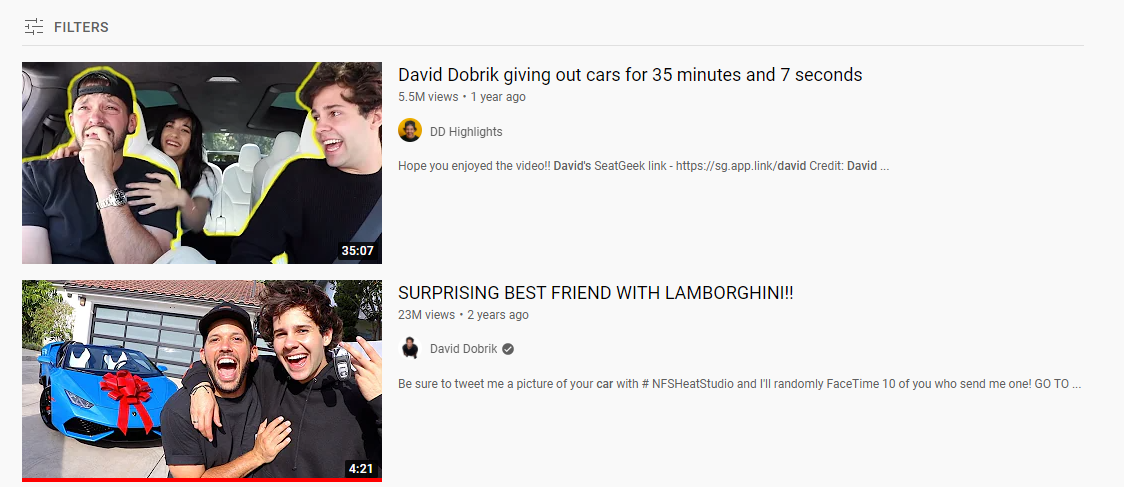 Earnings on advertising integrations depend on various factors:
The number of views and subscribers on the channel. The more popular your YouTube channel, the higher the cost of integration.

Advertising format. For example, a single commercial costs more than a 30-second insert at the beginning of the video.

Selling your products
Another way to monetize your YouTube channel is to sell your own products:
Courses. You can launch your own training course and sell it to subscribers. Share your experience in any topic.

Branded merch - Sell ​​clothes and souvenirs with the symbols of your channel.

Goods - You can launch a full-fledged online store based on your channel. For example, if you have a fashion channel, then you can start a clothing store (many popular bloggers create their own clothing brands).

Services - This is a way to monetize your professional skills. For example, Internet marketers can sell their services: promoting YouTube channels or promoting a business on Instagram.

Books - Many popular authors on YouTube write and sell their books. Large book publishers themselves offer cooperation, as it is interesting (and profitable) for them to work with well-known bloggers who have an audience.

Consultations

Sell ​​advice to your viewers - For example, if you are a professional in some field - for example, a psychologist - then you can advise subscribers for money.
The cost of the consultation depends on your popularity. For example, a consultation with a psychologist with an audience of 500,000 subscribers can cost $1000 in one hour.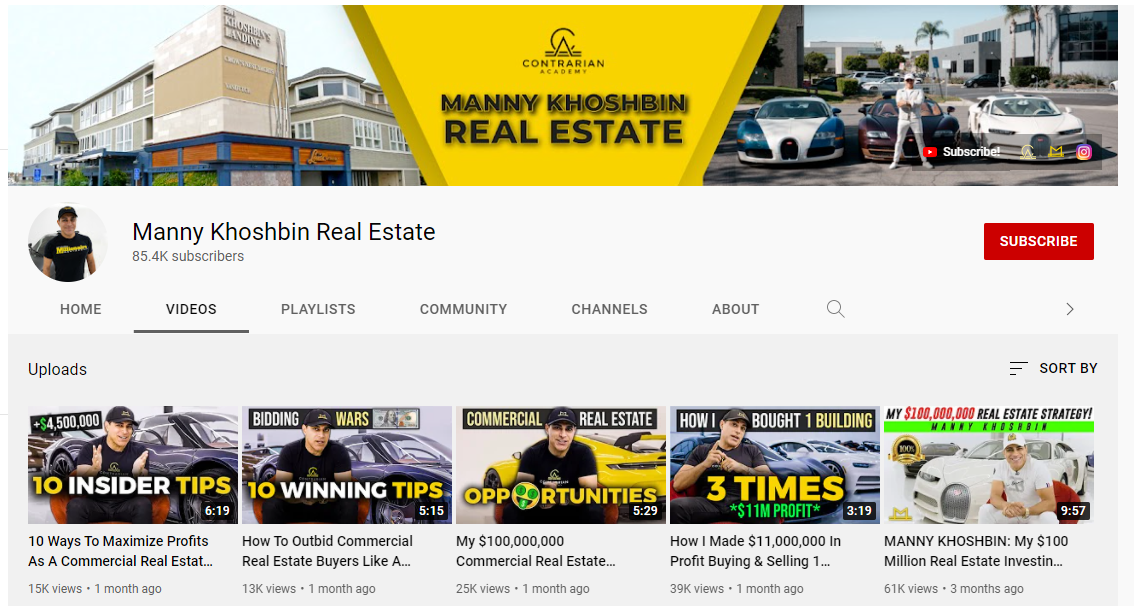 Earnings on likes and subscriptions
To earn on likes and subscriptions, you do not need to publish content and develop your channel. You only need a YouTube account. You can buy high quality YouTube likes from the big brand JayNike. In this way, you get trust from YouTube itself.