How to do a proper keyword research for YouTube campaign
Published on 20.10.2021 by Katie Koscienly
YouTube is the biggest video engine in the world. If you are not uploading videos and explaining your offer/service, you are missing big time in 2021. Today we will focus more on YouTube advanced secrets that can lift campaigns.
Let's start!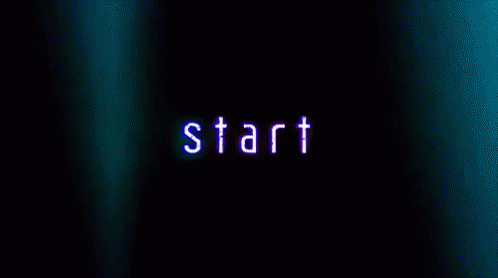 The keyword research is essential before starting campaigns
As mentioned, YouTube is the video engine. It means that every video has specific keywords in the title or descriptions. In that way, people search with the 'search bar' for a particular keyword, and they can get connected with your video. Google is the biggest search engine, and YouTube stands along with Google. That's why you should look at YouTube just like an engine. Optimize each video with the keywords, but you need to find lots of long-tail keywords before starting campaigns. There are many variations of the keywords, and you should use all of them. Start research with your competitor's channel. Open each video and understand the descriptions. What are the main focus keywords in your competitors' videos? Track all those keywords and start using them in your videos. Add those keywords naturally to the descriptions and titles.
Google Trends for the rescue
People mostly underestimate the power of Google Trends. Google gives us all possible options to succeed with YouTube. As mentioned above, start researching your competitors. Outline all crucial keywords but don't use them all. Open Google Trends and test each keyword. What do we mean under 'test'? Find whether the keyword is trending or not. If the keyword (a niche in general) is in the down-trend, then you should avoid it. Start as many keywords as possible and find the hidden golden nuggets. Check the image below - you can even search the latest trends and long-tail keywords with this tool.