Tips to grow YouTube Shorts strategy
Published on 19.12.2021 by Katie Koscienly
TikTok was a big-time application for many. After years of domination, experts found that short videos work better than longer ones. That's why Facebook, Instagram and YouTube followed the steps of TikTok. As of now, YouTube shorts are dominating the platforms. People get millions of views and extensive organic reach with simple short videos. Today we will talk about the YouTube shorts strategy and why you should focus on it in 2022.
Let's get straight to the facts!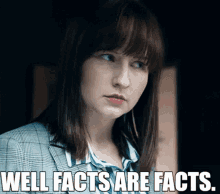 Recommend length with your style
Currently, thousands of influencers are uploading YouTube shorts. You'll see millions of videos every day in YouTube applications, and most of them go viral. How to stand out from the crowd? There is a straightforward rule - follow the recommended length with your style. What do we mean under 'your style'? You can copy David Dobrik's approach, which will be fascinating in the strategy.
YouTube allows creators to upload shorts with a length of 60 seconds. It's easy to create a 60 seconds video, but it will be a regular one. How to stand out from the crowd? Add your style/signature. David Dobrik's videos were always 4 minutes and 20 seconds long. You can copy this strategy with a little twist. Go for the videos under 60 seconds but always with the same length. Check the image below - you see that particular YouTube channel always uploads shorts of 27 seconds in length. Videos always go viral and get millions of views by that unique style.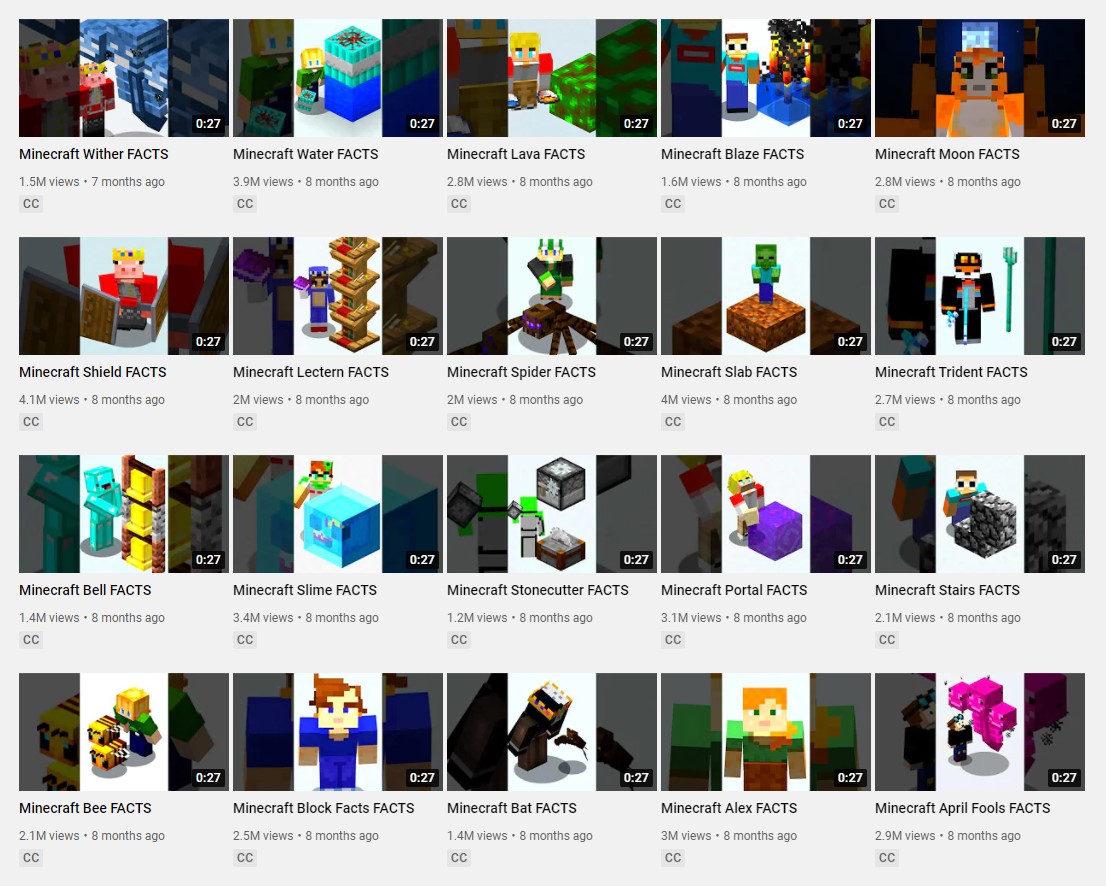 Valuable information in the shorts
It's important to put important information in the shorts. Don't just crop the videos for 60 seconds in length. You should include valuable information there. That's an easy way to go viral because the video will get thousands of shares. If the video receives sudden attention and gets shared on different social networks, YouTube's algorithm will provide the viral option.