These YouTube tricks will help you boost rankings
Published on 07.04.2021 by Annie Shidlovskaya
Today we will show you easy hacks and tricks to get more organic views on YouTube. You definitely want to get higher rankings for favorite keywords when searching through YouTube search. These simple tricks will help you to convince YouTube search algorithms to boost your videos.
Let's start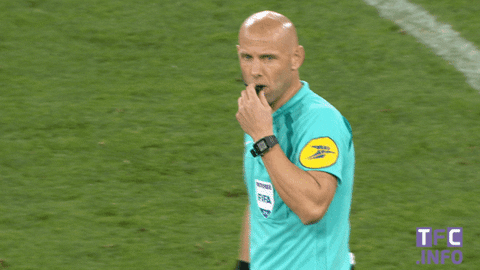 Miniature color
Don't underestimate such a thing as a video thumbnail, which is the first thing that the viewer's eye clings to when they find your video. It is better to make it noticeable, but there is such a nuance as colors. Yes, according to some studies, it is better not to use red, black and white. Blue, green and yellow are clicked much more willingly. Again, it all depends on what color prevails in your company's brand book, but the fact remains.
Put time codes
The rule of good manners in modern YouTube is to write timecodes in the description or in the first pinned comment under the video. Especially if the duration of the video is more than 20 minutes.
Title tricks
A person is subject to reflexes. And, without knowing it, he reacts to the usual stereotypical tricks. The same goes for YouTube video titles - there are a few tricks to grab the viewer's attention. Among them: brackets at the beginning or at the end of the title (can get up to 30% more clicks) and / or the use of a number in the title (the number of steps in training, the number of life hacks, the number of actions - whatever)
Tip: Don't write an explicit clickbait in your headline. Firstly, the algorithms have learned to calculate that the video does not correspond to the topic, and secondly, the reputation among viewers (especially subscribers) can be specifically tarnished
Forums as a source of views
Multi-posting on social networks is, of course, good. But keep in mind that people are still looking for answers to their questions on forums. Use this to your advantage - leave backlinks to your videos in the topic with discussions. For more naturalness, do not forget to write some kind of annotation, and do not just insert the link - the moderators do not sleep.
Use influencers
In this analysis, we have already noted that one of the most effective ways of promotion is advertising integration with an opinion leader. There is more sense from such more or less native advertising from a person whom subscribers trust than from draining the budget in Direct. And if the performer does a good job, then this trust can be transferred to your brand.
Tip: Do not get carried away with artificial mass following . Let it be better to have fewer subscribers, but they will be "live", because the Engagement Rate will depend on their activity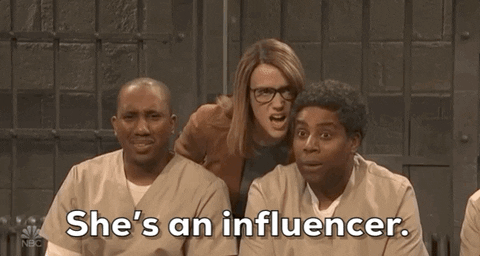 Loading time is important!
In this case, we will talk about the research by Entrepreneur.com found that there is an optimal time for a premiere:
Monday: 14:00-16:00

Tuesday: 14:00-16:00

Wednesday: 14:00-16:00

Thursday: 12:00 to 15:00

Friday: 12:00 to 15:00

Saturday: 9:00 am to 11:00 am

Sunday: 9:00 am to 11:00 am
Strive for trends
A gold mine for views will be getting into the "Trends" section. It is unlikely that your beginner channel will see this in the near future, but you still need to know how it works. An excellent description of the process, oddly enough, is described in the official Google Help.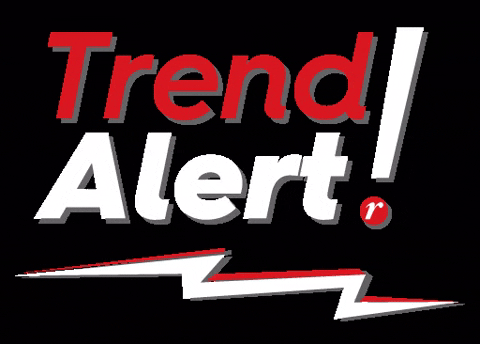 Asking for a subscription is ok
There is an opinion that asking to subscribe or like for decent channels during the video is not entirely ethical. We do not know where this stereotype came from, but there is nothing shameful in this request. As an example we can cite the wonderful channel "All requests are good"