Spotify Marketing Guide Part 1
Published on 29.06.2019 by Greg
In the 21st century, musicians have various platforms where they can produce their music tracks and get fame. Let's get real, for true musicians - it's not about the fame. It's about being loved and financial freedom to create the music people adore.
With this long-read guideline, we share with you pro secrets on how to place your music track on Spotify successfully. We will cover various topics. For example, how to get a spot on Spotify's playlist without spending a dime. How to get more fans on Spotify, etc.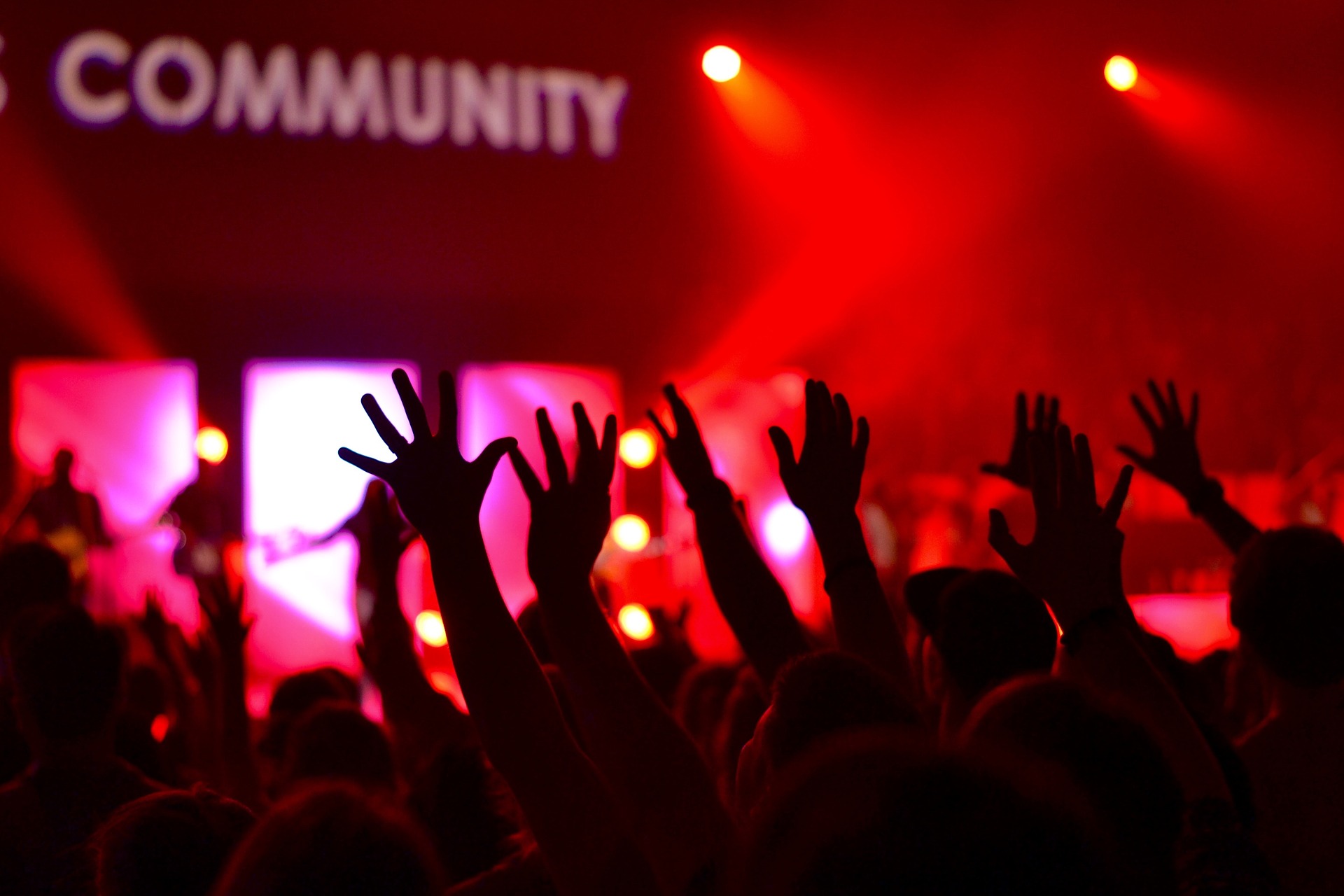 Fundamentals of Spotify Marketing
Spotify became trend back in a few years ago. Spotify was invented at the start of the 21st century. It's a music streaming platform but keep in mind that Spotify itself is not a music production system. It's a smart algorithm that gives every artist a fair share.
In 2016, Spotify broke lots of records for music streaming around the globe. By that time, Spotify already had 150 Million paid subscribers in total and just 70 million monthly paid subscribers. That's a significant number when it comes to the music industry. As of now, you don't need to go to the radio station and beg them for airing your music track. You need to know the marketing basics of Spotify or SoundCloud and popularity will come soon.
45% of music streaming comes only on Spotify
Do you know that up to 45% of music streaming comes only on Spotify according to the latest data? So, if you need to be serious in the music industry, then you should miss the chance. As we have mentioned above, Spotify has a smart algorithm that gives music lover exact music tracks they would love (according to taste and past music tracks). Don't start cracking the code of the algorithm just because it's impossible. Be smart and use Spotify guidelines when it's needed and break the rules when it's time. Now let's dive deep and find pro secrets on Spotify market.
Optimizing Spotify artist profile
When you register on Spotify as an artist, you have a chance to optimize your profile entirely. Start editing profile from scratch and make sure that you are doing a great job. How to understand whether you are doing it in the right way? Well, there are tons of success musicians around the globe. Just take a look at your competition. What are they writing about? What they cover in their biography? You should always have one eye on your game. Keep in mind that competition data is essential. That's how you can stay ahead of the curve and don't let your competitors easily outrank your profile.
If you have not an official picture as a musician, do it now. Without an official photo, it's impossible to convert random Spotify subscribers into your fan. Yes, music plays a considerable part while getting new fan base but if you don't look at Spotify as an official source of your popularity, then subscribers won't look at you seriously.
Pro tip: as Spotify professionals told us, it's important to pin your latest music track in your profile. For example, do you want to attract more attention to a specific track? Then you can pin that track so that visitors can see particular music track in the first place.
Spotify Playlist System (SPS)
We would love you to understand Spotify playlist ecosystem deeply. If you can't understand that ecosystem on a high level, then you can't understand the true nature of marketing.
Let's make things simple and categorize Spotify playlists into different categories.
Firstly, we would love to outline Spotify official playlist system. It's the top of the mountain - you'll get most plays and fans from official playlist system. It's not easy to get track there, but again, Spotify is a smart algorithm, and if we play more intelligent, we can achieve the desired results.
We can divide the Spotify official playlist system into two different parts. You can get on significant playlist only with two options - "Release Radar" and "Discover Weekly."
Release Radar System
Well, Release Radar is a new function of Spotify. Essential listeners get updates and push notifications about new releases in a specific industry. For example, if someone is listening more to Rap or RnB, they will get push notifications from Spotify's algorithm that new release could be interesting for the listener in a specific genre.
That could be a game changer for everyone. That's why we advise you to add as many relevant keywords to your genre in the biography as you can. Don't forget to add text to new tracks or any updates to biography.
Discover Weekly System
It's another exciting function from Spotify marketing team. They push 30 songs based on your music taste. It happens once every week, on every Monday. So, if someone is listening to Pop songs a lot, they will get the Discover system update on every Monday, and that notification would include 30 songs in a specific genre.
As you can see, the official system of Spotify may help you to hit big. If you want to breakthrough Spotify and top the charts of a particular genre, then you should follow our tips. First of all, add relevant keywords into biography, track, etc. Try your best to fill every word when it's possible. Both options, "Release Radar" and "Discover Weekly," are critical and use it wisely.
The holy grail of Spotify marketing
We have not missed the most prominent marketing funnel for every artist on Spotify. Browse page of Spotify application is the biggest weapon you can get for free. Everything depends on time, genre, and playlist. Spotify will recommend music track (in the playlist) to anyone with a specific style, time and location.
Pro tip: what can you do to get a spot on browsing page? Well, first of all, you should be active on the Spotify system itself. Do your best to post quite frequently. Add as many relevant hashtags and keywords as you can, because in the end algorithm understands your posts, not your thoughts.