Simple guide to promoting music on YouTube
Published on 28.12.2021 by Katie Koscienly
YouTube is the biggest video engine in the world. After Google, it's the biggest engine in general. Google founders were right from the start to acquire YouTube at a good stake. There are many musicians globally, and YouTube is the biggest video platform - it's a perfect match made in heaven. Today we will give you simple ideas on promoting music on YouTube.
Lets go!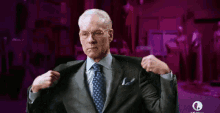 Create content rather than music videos
YouTube influencers that create music must have a strong bond with the fans. You don't focus only on music because people want to learn more about you or your band. If you create only music videos, then the battle is already lost. YouTube has billions of users around the globe, and they not only listen to music videos but also get interested in the musician. That's why the biggest YouTube bands or personalities (in music) have all kinds of content. Let's look at the "Cimmorelli's" content on YouTube. They play different games for the video content. They create riff-offs, 21 questions, truth or dare and other types of videos to keep posting. When posting on YouTube, the algorithm believes that your channels deserve more organic hype. Check the image of the Cimorelli's channel - they have all type of videos.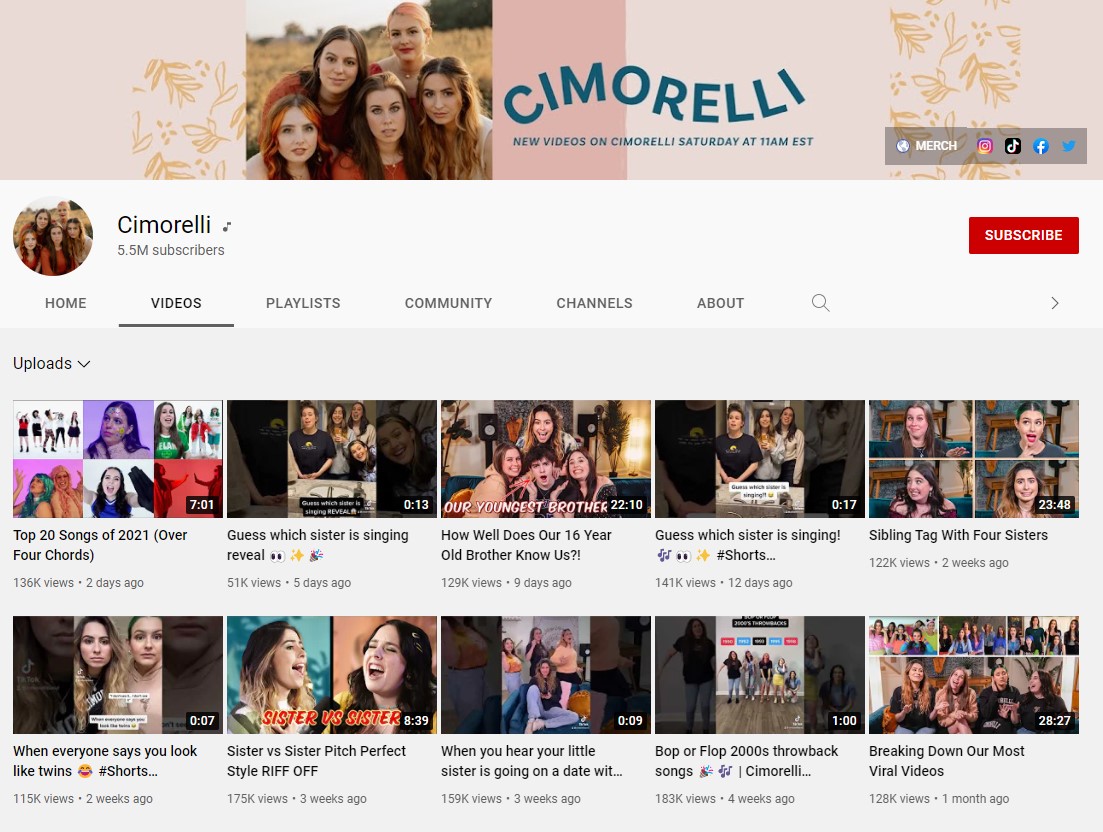 Build relationships with other YouTubers
Learn from the biggest YouTubers. Let's take a look at the system of "MrBeast". He is constantly collaborating with the biggest personalities on YouTube. A few days ago, he even published the video challenge and the biggest creators on the platform. He is promoting them on his main channel and appears on other channels. In most cases, we see MrBeast on the channels of David Dobrik, another big YouTube creator. Keep promoting your channel with other YouTubers. Don't limit yourself with the genre or music space. Check the image below - in the latest video, MrBeast collaborated with other big digital content creators.