Reasons why artists fail with social networks
Published on 17.07.2019 by Greg
Social media is essential in everyday life. When Facebook reached 1 billion users back in 4 years ago, everyone went crazy. If you are not focusing on the social network, then you are missing big things.
JayNike is the industry for a few years. We have helped tons of artists and musicians. We have been there, done that, and achieved success. Just like "Veni, Vidi, Vici." Today, we want to help yours with our expertise. We have created a list of reasons why musicians/artists fail with social media. If you don't have success with social media today, then you should change the strategy. Read our expert tips on why you may be failing.
1. If you don't have a website, you are losing the competition.
Many musicians start only with SoundCloud or Spotify. They upload tracks and do nothing more. It's suicide for every musician. Focus not only social media but also on the website.
Process of building a website
Don't go for any cheap domain registrar system. For example, Weebly and Wix are both ready-made systems. Don't choose this kind of options. Those websites may take a lot of money from you.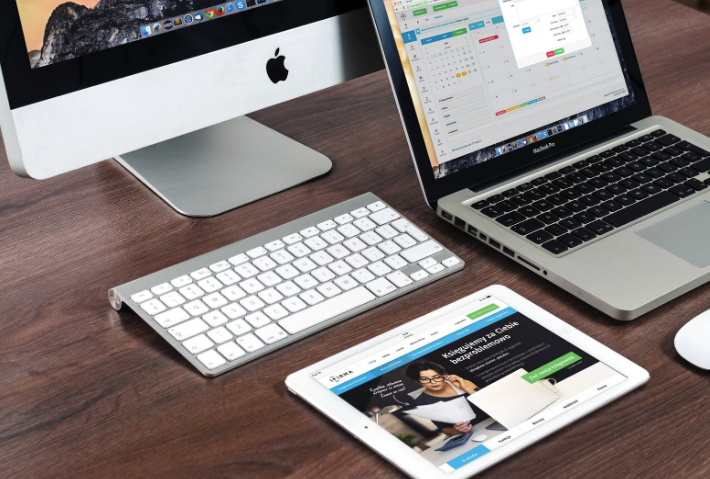 If you want to get serious about the industry, then register a domain with .com extension. What may you need for building a website? Hosting and domain. You need a reliable hosting company because they should give you the guarantee of up time. You don't want the site to go down a few times per day. Well, that's why you need to choose help from the webmaster.
All by yourself - you are building a website on your terms.
Anyways, if you don't have enough funds, then go for self-help strategy. You can find hundreds of tutorials on YouTube or Vimeo on how to set up a severe website. Take our hint - Go for WordPress. It's a content management system, and you have ready-made templates to install on a website. It's the easiest CMS (content management system) you can ever work with. Even newbies can set up a perfect site in 24 hours.
2. A mix of Spotify and Soundcloud
Every artist knows about Spotify and SoundCloud. We have seen tons of musician fail on those platforms. Keep in mind that both networks must be a primary option for every musician. Why may you fail on Spotify or SoundCloud? The answer could include a few steps.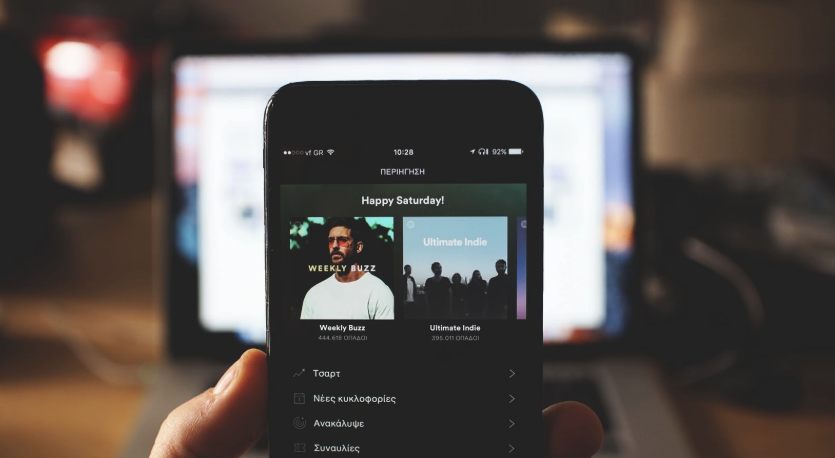 You don't have a startup plays or fans.
When a stranger checks on your track, they want to know whether you are famous or not. Under "famous" we mean a musician who has legit 1000s listeners and thousands of Spotify plays. What to do when you start fresh on those platforms? Buy Spotify plays and Spotify followers. That's a perfect shortcut to the next level. When a stranger checks on your profile, they see that you've legit listeners, plays, and they could be easily transformed into listeners.
There is a failure because you don't post frequently.
If you are not ready for work, then the music industry is not for you. Mentally and physically, you should be prepared to create tracks every week or month. There is massive competition in the music industry - there are new artists every day, and you should compete with them. Some of them could produce a magic piece of music, even every day.
You don't allow creators to use tracks
There are lots of people who may ask you to use music tracks on YouTube and Vimeo. For example, Welshly Arms became a massive success because of one track. And that track was used by Gary Vaynerchuk, serial entrepreneur on YouTube video.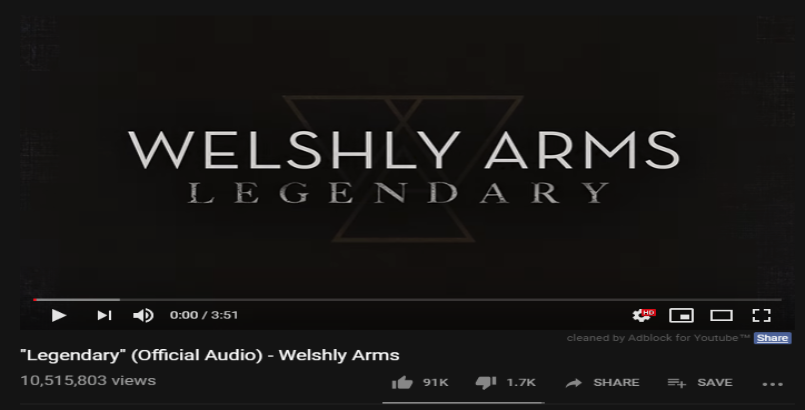 Always be open for collaboration. If a YouTube or content creator comes to you and asks for permission, give it to them for free. That's how you network with people and gain more and more listeners.

3. Cross-promotion on other social channels.
SoundCloud & Spotify is not the only option for a musician. You've tens of networks where you can cross-promote your tracks.
Facebook
Start a fan page and gain organic traffic from there. Share your music tracks from Spotify to your fan page. We have another option to go here - start posting in specific Facebook groups. People are undervaluing the power of Groups. In the search tab, look in a particular genre. If you are a rapper, then join the rap communities on Facebook.
Don't spam with your track. Vice versa - go for a standard and slow process. With our experience, it's better to build a genuine relationship with group members. For example, post the latest news in the Rap industry and ask members for their opinions.
Instagram
Don't lose this chance - Instagram is the hottest social network currently. Every brand or personality tries its best on Instagram. People even create exclusive content only for Instagram. Why is that so? Instagram became a trend of everything in the last few years. People easily get addicted to trends, so that's how you can utilize this network.
Create an Instagram account and start promoting your music. There are few options - the Instagram story is a perfect way to start. Keep in mind that "story" option gives you only 60 seconds for a video. Do a basic music video and split them into various parts of 60 seconds.
The live function could be another big hit for your music career. Show your fans "behind the scenes" of your life. For example, let them write their favorite track in comments and play it while being "Live" on Instagram. Show your fans process of music creation - there are endless opportunities with Instagram, and you should use it fully.