Market the music in 2019 Best Platforms Part 2
Published on 03.08.2019 by Greg
We have covered insider tips about the Spotify platforms. Hope you had a great time reading and enjoyed every aspect of our guideline. Today we share with the second part of the guidance. What could be covered in today's article? YouTube & SoundCloud. Both those platforms are exciting and attractive for musicians. If you are creating a piece of music in the 21st century, then both platforms are the best suitable for you. Self-proclaimed marketers may tell you to join the biggest networks only (Facebook, Instagram, Twitter, etc.), but you should not focus only on those platforms. Everyone knows that Facebook & Instagram could be more significant than other platforms, but those systems are not music concentrated. Facebook & Instagram is essential, but YouTube and SoundCloud are more critical because of the industry. We talk about the music industry, that's why we concentrate only on SoundCloud and YouTube.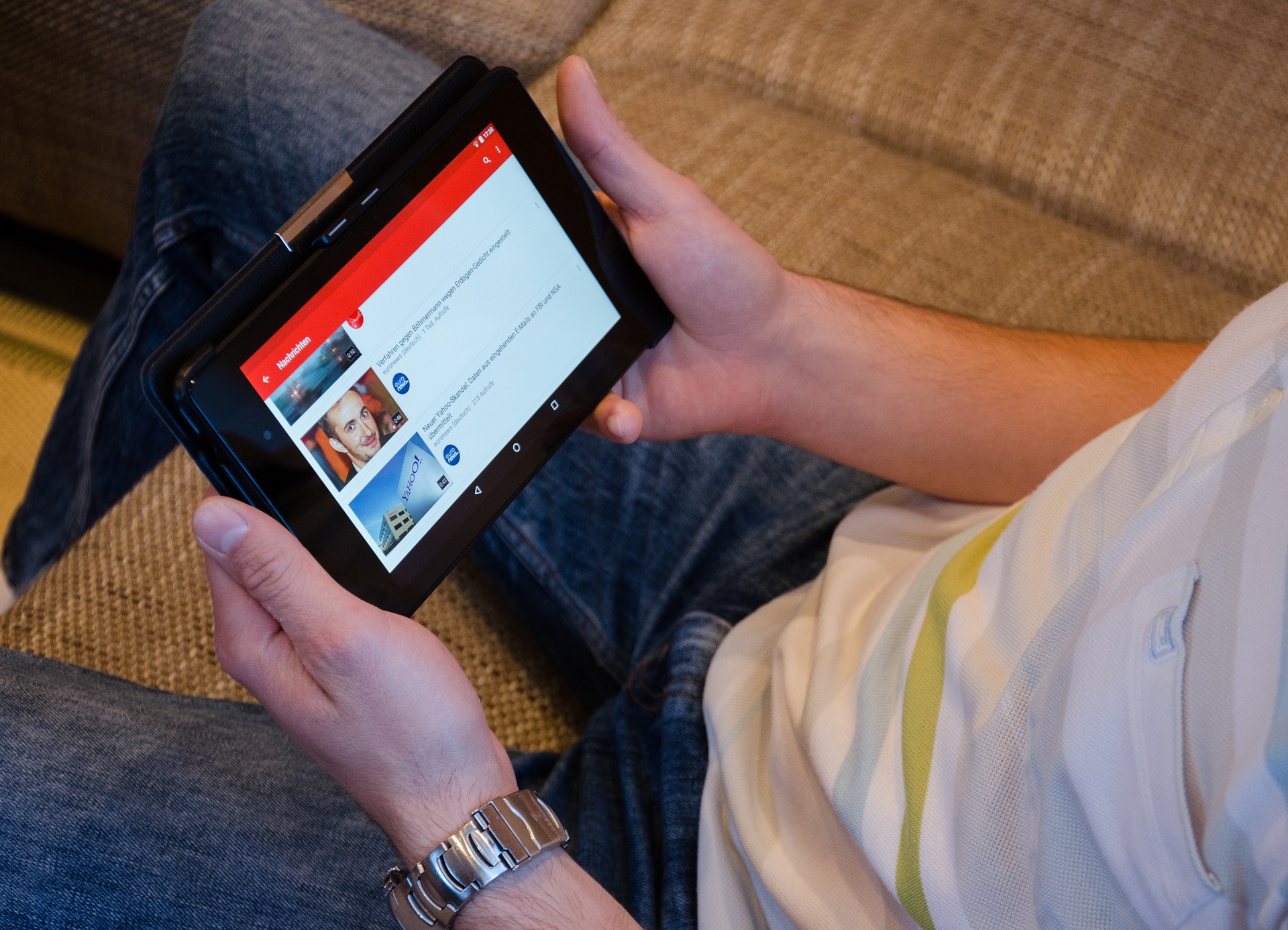 SoundCloud – Era of digital network
Previously people had radio where they could explore new tracks. Newbie musicians and fresh faces could not get popular or viral quickly. They had to deliver music track radio station and beg for (or pay) for playing it on a specific time. People listened to the radio for a limited time, because it was not integrated into our lives as we have smartphones nowadays.
Interesting facts and statistics about SoundCloud
Unlike Spotify, SoundCloud covers all the countries around the globe. It has not a country-specific platform; it's just a general system. Do you know that SoundCloud reached 270 million users a few months ago? And it's the most significant threshold the company achieved in its history. As of today, SoundCloud has up to 70 million users every month.
There are more than 10 million music creators. So, if you are artists, you have got a big competition right there. SoundCloud is the most comfortable platform, so that's why so many people choose it over Spotify.
Till now, SoundCloud has more than 170 million music tracks. Let's get straight facts – some percentage of those tracks are not related to music. It could be an interview, podcasts, etc.
As you see, SoundCloud is not only a music platform, and it's a global system for voice tracks.
SoundCloud marketing trends to follow in 2019
Game of hashtags (tagging)
Tagging is an essential aspect of SoundCloud. Just like Spotify, SoundCloud has a smart algorithm. How can you achieve new followers and listeners? People mostly use a search bar. How to get ranked on a specific word? For example, if someone searches for "rap in 2019,", they get results based on the relevancy of tags. So, it's crucial to add keywords and get ranked into the search queries.
Tell a story to engage with followers & listeners
It's essential to add a story to each track. Real artists have related stories or a few sentences to each track. SoundCloud gives you the chance to add it to each track. So, the listener can relive those feelings you had while creating it.
YouTube – ERA of Music Videos
When marketers say that YouTube changed the music videos industry. Back in the 20th century, every artist had to deliver music videos to MTV. That was the only route to get famous with your music video. What's now? We have YouTube, and it drastically changed the industry. Now you can create a simple music video in an easy video editor and upload on YouTube. That's it – you are an artist with a music video. MTV would say "NO" to this kind of content, but not YouTube. It's a platform of freedom. That's why every artist around the globe should be thankful for technological advances.
How to promote music on YouTube
First of all, you need a video for the music track. YouTube is a video platform, so it's crucial to buy or create a video for your music track. There are numerous ways to create music videos. For example, these programs can lead to great video content - Adobe Video Premiere, CyberLink Powerdirector, Corel VideoStudio, etc.
Add relevant hashtags to YouTube videos
First of all, YouTube account should look legit. What's needed? Lots of subscribers, active and legit fans who engage on your videos consistently. You can buy real YouTube subscribers from Social Wick. The company offers legit YouTube subscribers. So, if you buy real YouTube subscribers, it becomes easy to shortcut your way to success.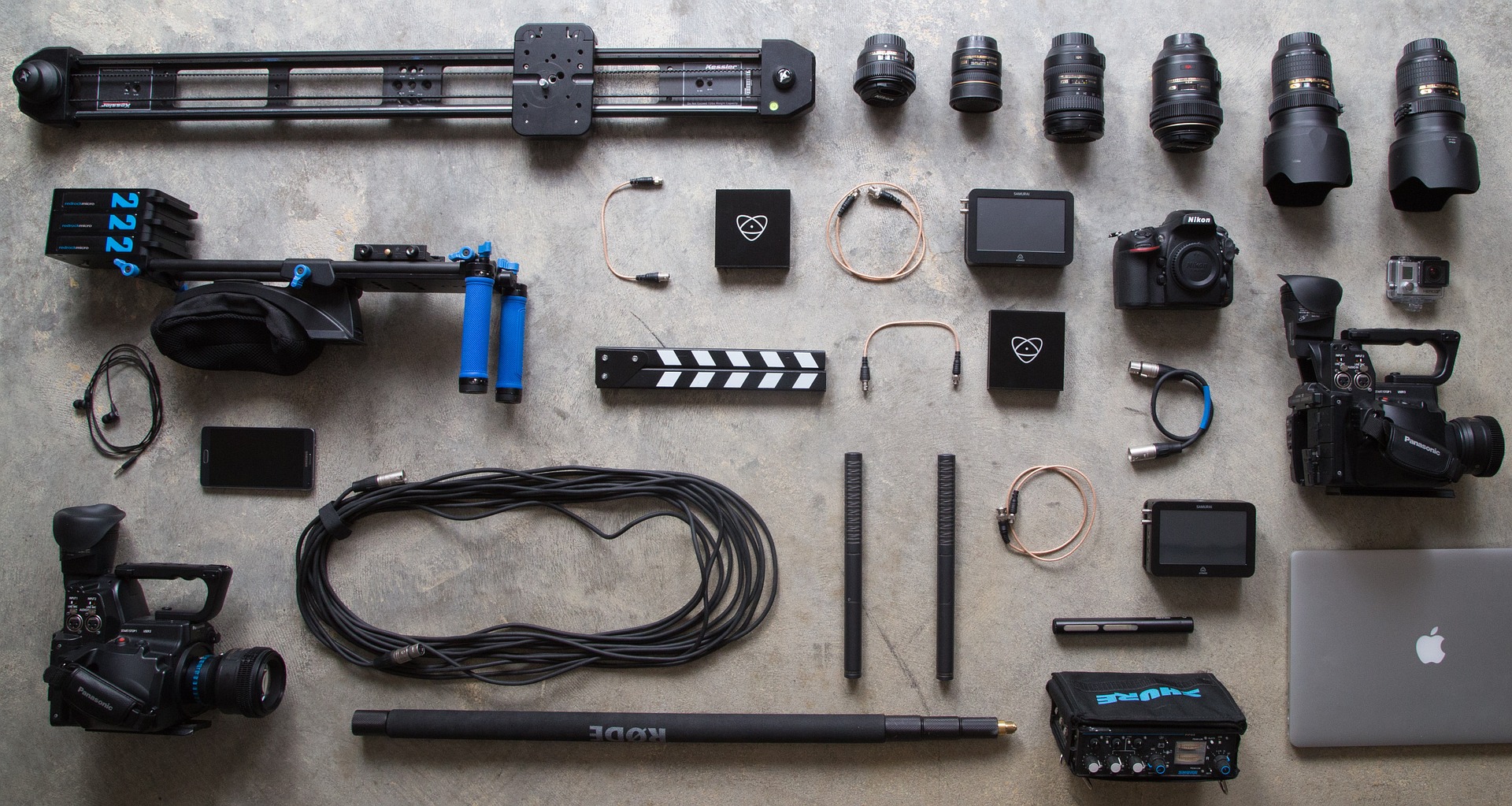 When you buy real YouTube subscribers, it means you get active and engaged fans. That's a significant investment in a long-term game.
If you don't add relevant hashtags, it's hard to rank your video for specific keywords. For example, if you are in the spiritual music industry, it's important to find relevant keywords in a niche. Then add those particular keywords into your music videos. Keep In mind that YouTube algorithm looks at keywords in the title of the video. So, it's the pro tip to add focus keyword (naturally) into the title of YouTube video.