Key Facts about Spotify business needs to know
Published on 16.08.2019 by Greg
Let's get straight to facts – the music industry is changing, and people love it. In the technology era, we are free, and the weapon of choice is the best solution we have ever found. What's your position about being so open? Every musician has lots of platforms to say their word.
You don't need MTV or radio stations to give you a boost in career. One track with momentum can change your whole music career. Spotify, SoundCloud, YouTube, and another significant social network can change your life in a glimpse of time.
Today we take a look at Spotify. Key facts about Spotify is essential for every business or musician. If you look at those facts and reverse engine those data, you achieve success quickly.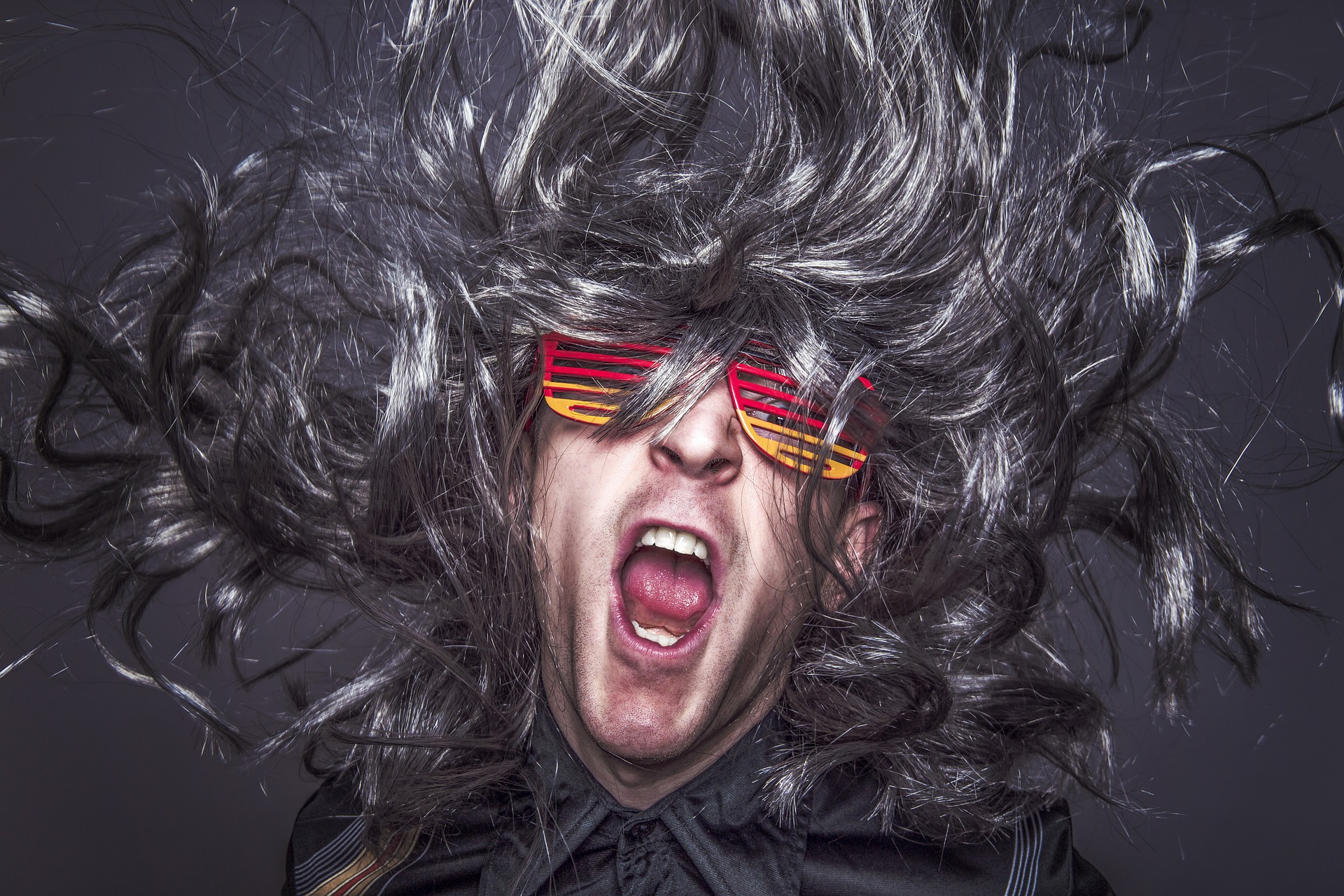 Creation of Spotify
Daniel Ek & Martin Lorentzon created Spotify back in 2006. They developed a smart platform for a new generation in the music industry. By that time, torrents and music piracy was on top of the competition, and big record labels were getting too much financial harm from it. Daniel and Martin created a smart platform that could change everything; in the end, both altered the music industry.
Creation of an online music platform was inevitable. Daniel and Lorentzon changed the industry but also helped big labels to fight against piracy. Piracy is one of the biggest problems in the online world.
Spotify as a music engine (smart algorithm)
Once in an interview, Daniel EK mentioned that Spotify's intelligent algorithm is a game-changer. Yes, there are lots of music platforms but only a few standouts from the crowd. For example, Spotify is named as the most prominent online platform. Soundcloud is near the top charts, but Spotify still tops the charts because of the smart algorithm.
Millions of active users per month
Do you know that Spotify has more than 210 million active users every month? It's the most significant number on music platforms. Not even MTV or other music television achieved these levels when those stations on top of the competition.
More than 100 million users are premium users. Keep in mind that 100 million Spotify users per month are paying for the music. It's insane how much success you can get from Spotify.
How to promote my music on Spotify? That's indeed main though in every newbie musician. So, before you decide anything, look at data. See, 100 million paid subscribers every month? That should be your motivation for your everyday thought – "how to promote my music on Spotify."
Spotify's users are creative when it comes to genre
As the data shows, Spotify users listen to an average of 41 musicians every week. It's a big chance to get on Spotify playlist because of the algorithm, and you could be one of those 41 musicians one day.
Big competition
Yes, we get very motivated when it comes to data and active users, but Spotify is already a big competition. According to the latest data, there are more than 40 million tracks on Spotify. It's a huge competition, and you have to breathe music to get successful. Your records should be connected emotionally with that genre lovers.