How to get spotify playlist followers
Published on 04.08.2021 by Annie Shidlovskaya
It's not easy to get popular on Spotify in 2021. The times are long gone when newbie musicians used this opportunity efficiently. 4-5 years ago, SoundCloud and Spotify had easier and weaker algorithms than the current ones. Spotify's current algorithm is very smart and definitely one of the best AI in the music industry. With the help of the current algorithm of Spotify, you can get very targeted followers. We will talk more about how to get Spotify playlist followers. For newbie musicians, it's interesting to find ways to gain more followers.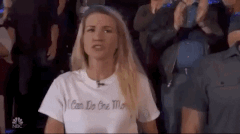 How to get followers on Spotify
It would be best if you were patient; it won't happen overnight. But please follow the steps below for a good start:
Create a unique profile picture
Make sure your profile picture is sharp and colourful. You want people to look at your image for two reasons – firstly it'll help them remember you and secondly because they'll probably love what they see! Try using an image of yourself or something that represents your music genre and style. Don't use stock photos either, as these rarely work well in this situation. Also, make sure to add a link to your website so people can find out more about you, learn about other ways to listen to you, watch videos etc.
Check the profile of Music Creator Zedd on Spotify. That's how professional your profile should look alike for potential listener.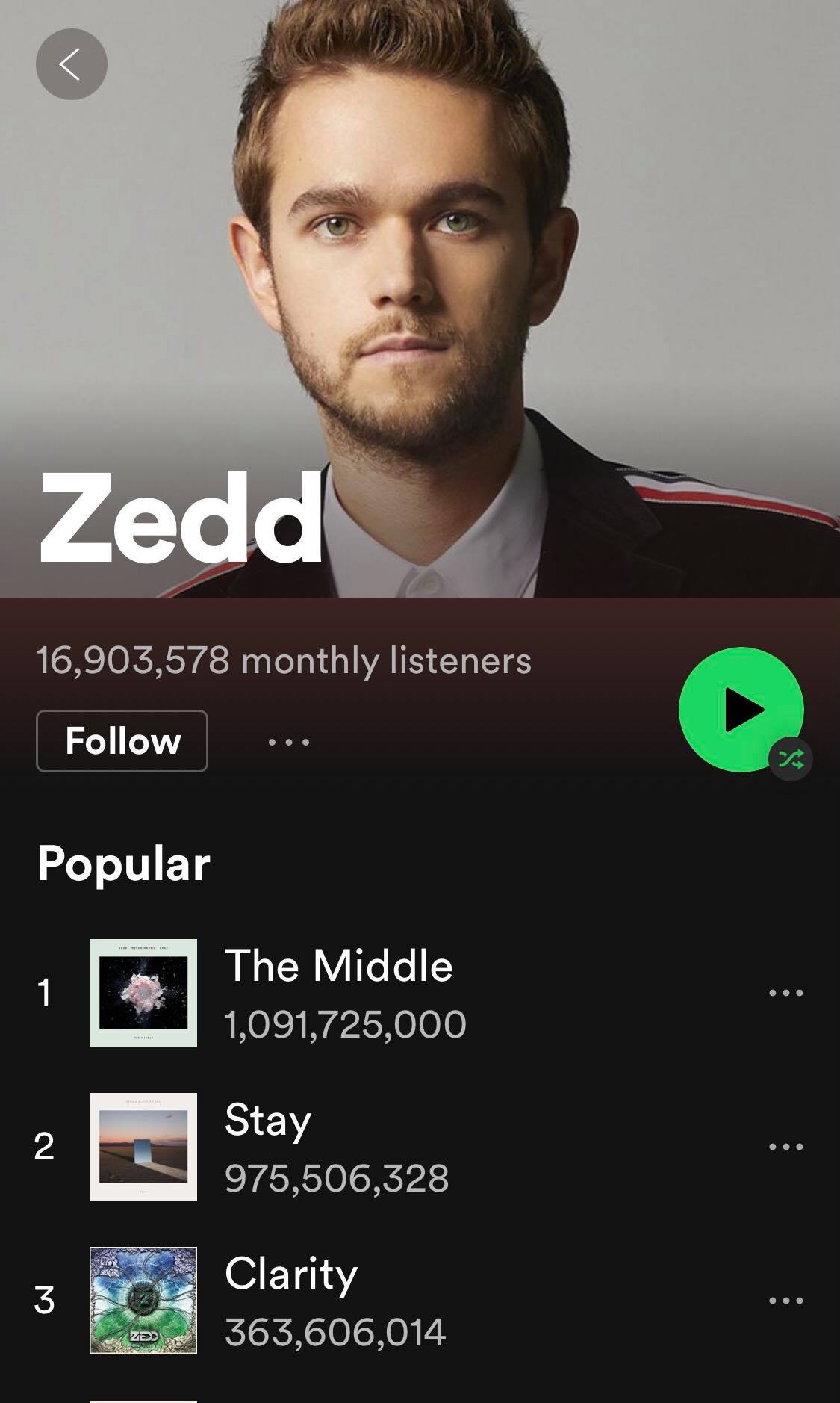 Write unique and interesting descriptions
Create an irresistible description that will make people want to follow you and listen to your music. It should be short, catchy and engaging. Add some "teaser" information about your artist personality, a link to your website, social media profiles etc.
Create great music
Don't lose hope if you don't have enough money for professional recordings or can't find the right producer. Quality doesn't depend on the equipment or skills of a producer. If you have a unique style, then no matter how it sounded, it would still sound as good as another song with the same genre recorded in a more expensive studio by professional musicians/producers. I am not saying there is no place for quality products but remember that quality content comes before
Use Spotify daily (staying active)
It may seem odd, but you should personally use the Spotify application very often. Listen to the different tracks continuously, and don't miss this chance. The expert says that Spotify favours the artists that also listen to different tracks from their official profile.