How to get an artist profile on Spotify
Published on 07.08.2021 by Annie Shidlovskaya
Spotify is getting significant recognition in the last few years. More artists, especially new faces in the industry, seek to have an official page on Spotify. Along with SoundCloud, Spotify changed the way the music industry evolves in the digital age. Today we will talk about the rules behind the artist's page of Spotify. Do you want to learn how to get an artist profile on Spotify? Keep reading.
Let's start with the guideline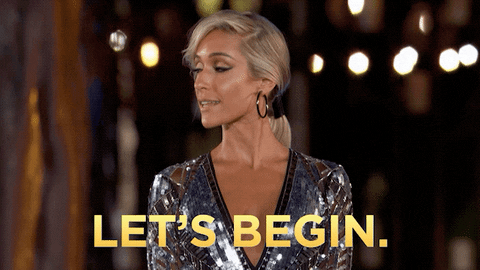 How to get an artist profile on Spotify
First of all, you should understand the basics of the music industry. There are two ways to distribute your music industry to the world.
Being the distributor yourself - not having a contract with the label company. So, you've to take care of everything and work on promotion too.

Signing contract with the music label company. They will take care of your music distribution on every platform.
Check the image below - with the help of the fans, Spotify can give you access to Artists Features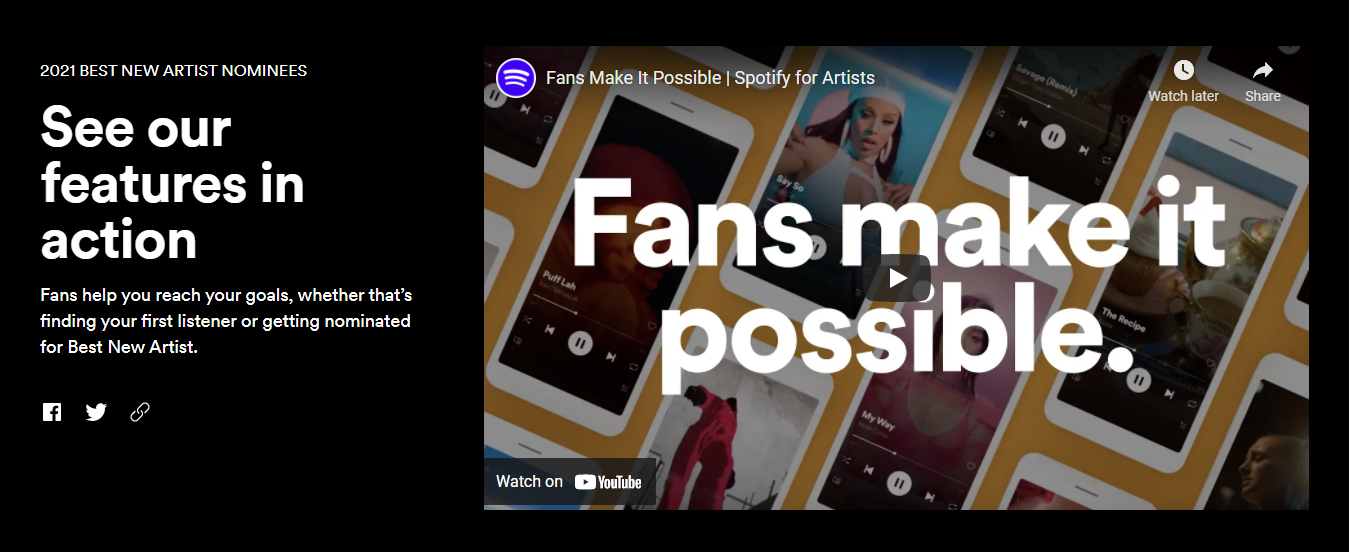 Music label company
Spotify gives unique access to unlimited options to the music label companies. In most cases, Spotify is ready to provide a separate help to the popular labels. If you have a signed contract with top-10 label companies, then your way to popularity is already in progress. Spotify will give more benefits to your artist profile as a label company is a guarantee.
Independent musicians can be distributors
If you are an independent musician, then you should take care of everything. In this case, Spotify calls independent musicians 'distributors". They have to take care of distribution, marketing and all the important stuff on the platform. Spotify had separate rules for distributors.
Spotify has a knowledge base for artists.
Independent musicians can be distributors themselves or try to connect with others. Spotify has a suggestive list of the distributors that they are recognizing. The music industry is evolving in the right way. So, you have the chance to become a distributor and help other newbie musicians get tracks on Spotify. You may ask how to make an artist profile on Spotify, and the answer depends on your status. When you access the panel of distributors, it's easy to create a Spotify artist profile and upload tracks.
Check the image below - Spotify has a big knowledge base for the newbie artists