First timer guideline to YouTube marketing in 2021
Published on 05.04.2021 by Annie Shidlovskaya
YouTube is a unique platform where crazy videos with one phrase looped for 10 hours coexist with rare archival videos that can evoke nostalgia for the times when the music was heavier, and the clips are lighter and a ton of educational material from experts of all stripes.
It is all the more interesting to observe how the service algorithms bring a terrifying amount of any game into trends, without, as it seems to us, any logical chains. Now we will study the material on the subject of how to promote a brand on YouTube and how to start a campaign, as well as consider some solutions that do not always lie on the surface.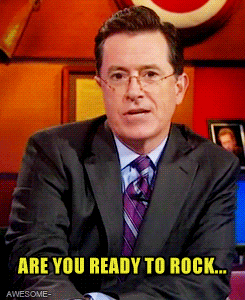 What is marketing from a YouTube perspective?
YouTube is the same platform for communication between an advertiser and a client, like social networks. Ignoring YouTube as one of the sales or content delivery channels would be insane for the company's marketer. The usual skepticism often hinders the correct use of this tool: "Will my audience be interested in the YouTube channel?" Yes, they will . If done correctly.
Emotionality, influence on the subconscious and even stimulation of brain activity in a video is no worse, and somewhere even better than a dry landing page, and even more supreme than organic search text. This means YouTube can attract a lot of useful traffic. And what kind of conversion you squeeze out of it will depend on the right marketing strategy.
Where to start?
So, we have determined that YouTube is the most popular platform for publishing your video content. The very first steps are the most important:
Create a branded account
Unlike a regular account, several users can be authorized in such a "corporate" account at the same time. This will allow you to manage the channel with your entire team of marketers, 'target specialists" and other managers. You can also open and manage multiple YouTube channels with a brand account.
Filling out the profile
Be sure to fill out the "About Channel" tab. For some reason, many people underestimate this, they say, the users will understand what the channel is about by the thumbnails, "and they know where they came from." Even if this is true, do not forget that this description is an unnecessary trigger for search algorithms. Next, step - load the logo. Don't think that since the "icon" is very small, you can save on resolution. The blurry logo catches your eye immediately
Video titles and description
Search results in Youtube are ranked, including by keywords. So feel free to (without fanaticism) embed keywords in your video titles and descriptions. Relevant queries can be spied on Google Trends, SEMRush or even Ahrefs - try to use the most searched keywords. By the way, you can see what queries people use to find your channel in the "Traffic Sources" section in YouTube Analytics.
Spamming with keys in the description is a bad practice. One target is enough for the first two sentences (the very lines of description that appear in the YouTube search). It is better to throw strength into attractiveness and content.
Tip: Be sure to use a spell checker or strain your editor/proofreader. Nothing is as annoying as grammar and spelling mistakes.
Study competitors (and not only)
Competitor analysis is an important part of your YouTube marketing strategy. To audit, select 3-5 top channels that are ranked higher than yours for the same keywords (not by video, just by channel - after clicking "Search" filter the results). Write down key metrics such as subscribers and viewership statistics so you can use them as a guideline for your channel. Look at the titles and descriptions to see what keywords they are using. Read the comments on these videos to see what people are saying. Most likely, their audience will be the same as yours.
The strengths and weaknesses of a competitor can be assessed using the so-called. SWOT analysis. Actually, the abbreviation "SWOT" stands for "strengths, weaknesses, opportunities, threats" (strengths, weaknesses, opportunities, threats). The advantage of a SWOT analysis is to conduct a comprehensive study, and not just write down the pros and cons in Google docs.
Tip: Study more than just your competitors. Research your personal favorite channels. The bottom line is simple: if you are subscribed and watch them, you can analyze why you are watching them, why you are waiting for new videos over and over again. Evaluate their methods and formats of work that can be applied to your channel.

You can win the competition if you learn a lot about the competitors.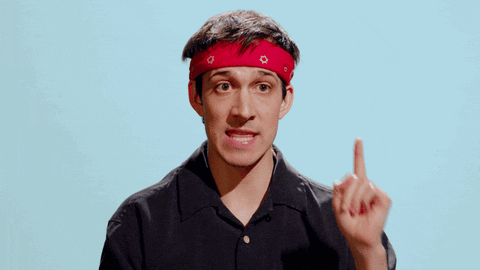 How do I get many views?
Now let's go directly to the part that should bring the number of your views to another level.
What is the first thing a user pays attention to when they open a video? The number, and, most importantly, the ratio of likes and dislikes . This information immediately makes it clear whether it is worth spending time watching.
The easiest thing to do if the channel is new is to buy YouTube likes from JayNike. The main thing is to make sure that the number of views is not less than the number of likes.
Tip: Never hide these parameters - this is perceived even worse than the prevalence of dislikes.
After integrating our tips into your daily campaigns, get ready to get more views!