Best YouTube short tips for your channels
Published on 26.12.2021 by Katie Koscienly
Google is going into a big competition with TikTok. As you may know, 2021 was the biggest year for short-video apps. Tiktok dominated 2021, and the YouTube team saw the opportunity. They added a short-video feature at the start of the year, and it became a huge success. Currently, short videos are viral, and YouTube wants to dominate the field of TikTok. In this post, we will share the best YouTube short tips for channel growth.

Let's go straight to the main point!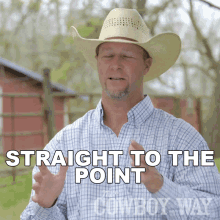 YouTube shorts need modern music.
The first tip would be a trendy music track. If you don't add music to the 'shorts', it's believed that your video will tank. It seems that YouTube's algorithm is favouring videos with trendy songs. Why do shorts work like that? Well, the YouTube algorithm is straightforward. Only the latest trend will go viral. When you use the trendy track, the YouTube algorithm believes that you are using the latest trend, so your video must be visible to the world. Don't sleep on this tip - it will entirely change your view on the shorts. Check the image below - at the left bottom (under share button), there is a 'track' available for every user. So, by that way you can't find popular track and use for your videos.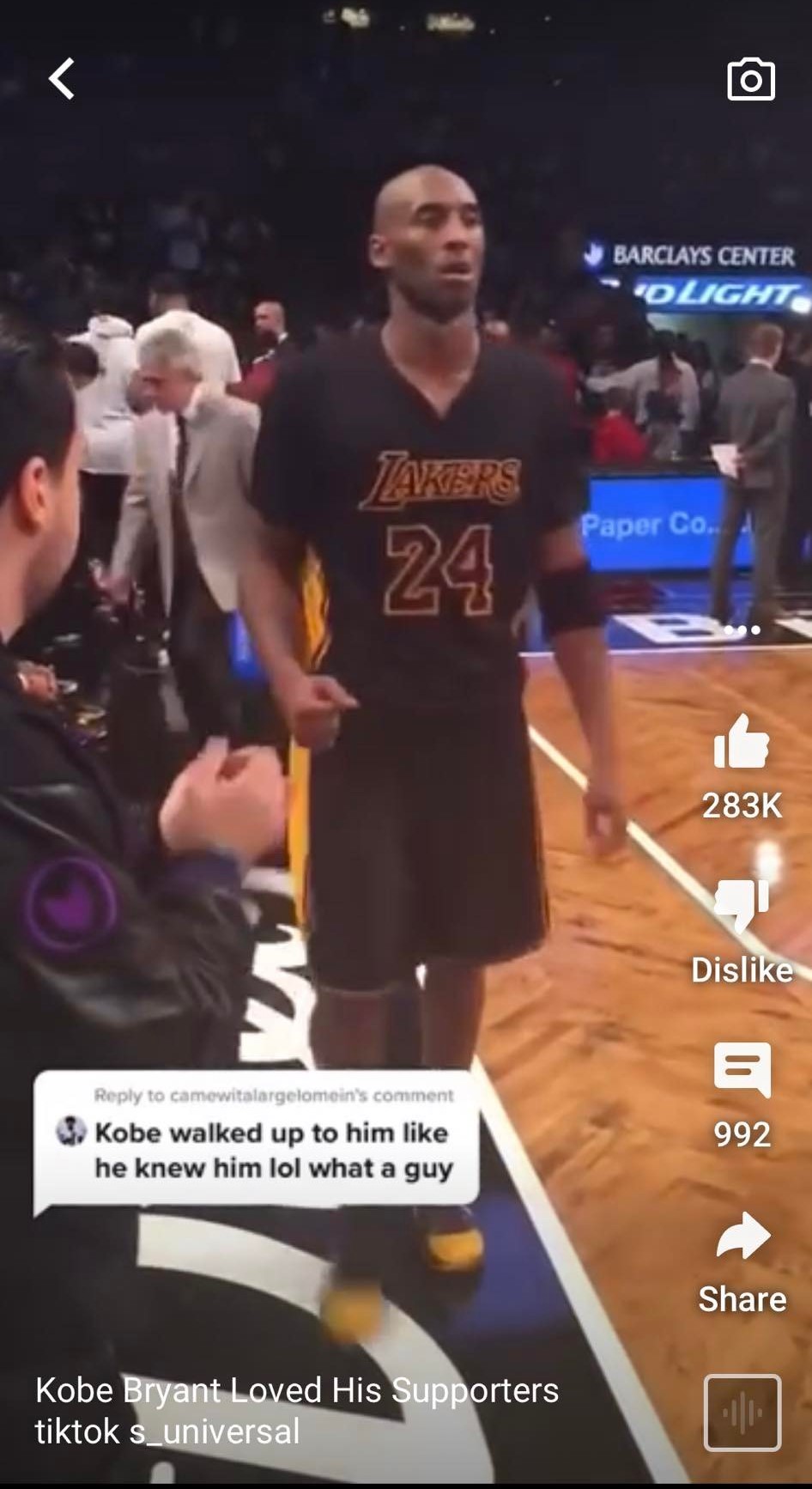 Add text to the videos.
First of all, texts are not crucial for dancing or singing videos. If you are into the dancing space, then go for regular videos. On the other hand, when you run a business and want to increase the popularity of the product/service, then you should add text to the videos. In most cases, people love reading texts while listening to your voice (or music track).