Best marketing options for musicians
Published on 26.06.2019 by Greg
The world is changing, and we got new options in every industry. Musicians are on top of the world as music is something that everyone consumes. In the 20th century, there were very few options for new musicians. At first, you could not promote your music track without taking it to the Radio station. After the years some people invented Television, and we got MTV (Music TV) where you could listen and watch music videos. Without music video, you could not get a spot on MTV. That was the only option at that time.
In the last ten years, the world has seen the development of digital space. Today we have online networks that changed the world. With the internet and digital space, you can promote everything on any platform.
We give you a comprehensive guideline to newbie musicians on how to promote your music. It's hard for starters, but with all those platforms you can get 1000 listeners pretty soon.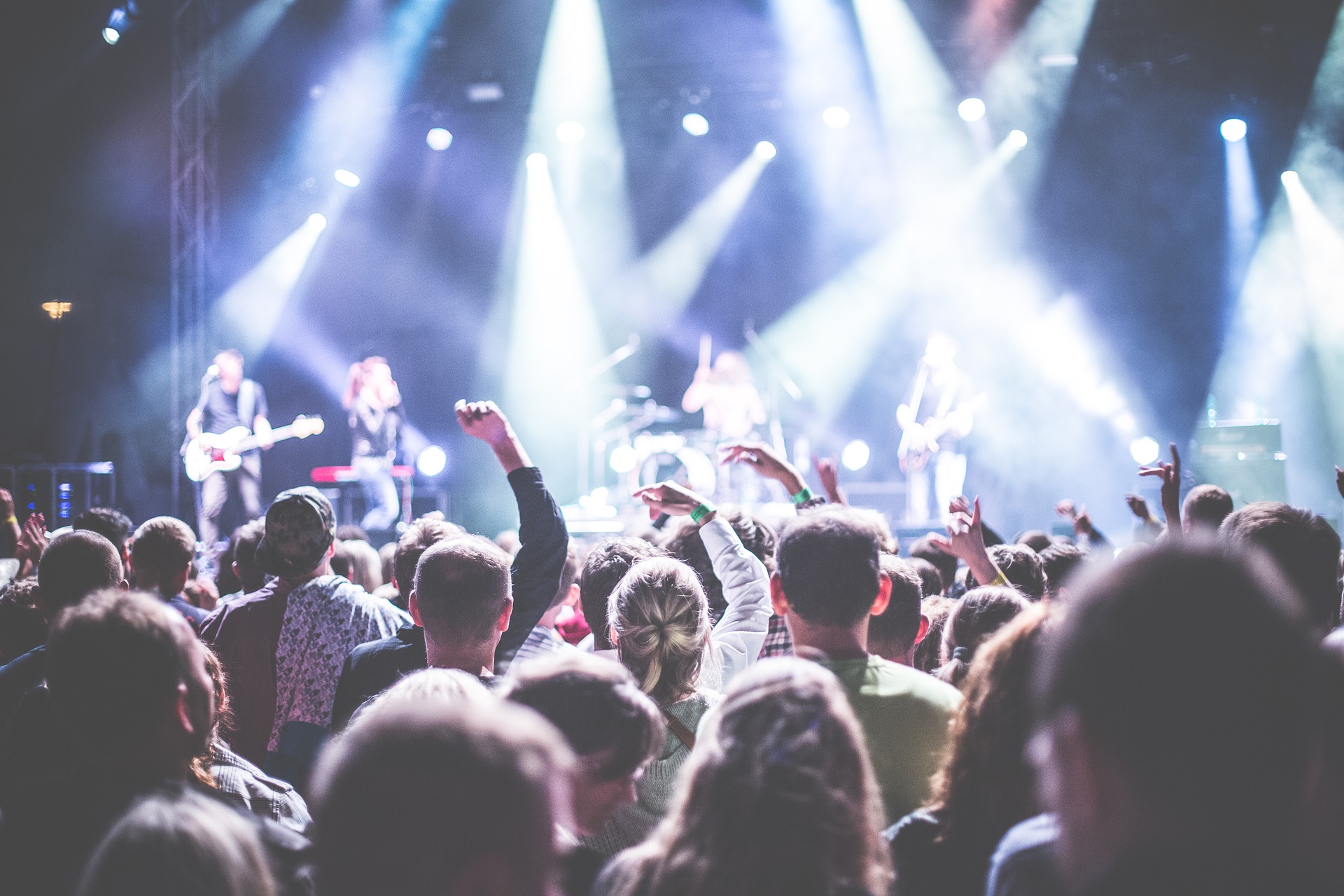 Where to upload your music track
There are a few platforms where you can stream your music. First of all, we should mention "Spotify & SoundCloud." Secondly, we all know the video streaming platform where you can also upload tracks - "YouTube." Both platforms are trendy, but if you focus on music tracks, then it's better to focus on "Spotify" and "SoundCloud." In a nutshell, we will review both platforms and also cover other networks where you can cross-promote music.
General information about Spotify
Do you know that Spotify is 10+ years old? It was not accessible for the first few years, but from 2010, Spotify got big and had it's the peak of popularity. As of today, Spotify has 150 million subscribers every month, and 73 million paid subscribers. You can sell your music tracks on Spotify, as you see, 73 million people are already paying for various music tracks. That's your chance to earn your first dollar with your music.
Secret tips for dominating Spotify
First of all, you should take care of the profile page. You should update the profile picture with a serious photo. When Spotify subscriber visits your page, try to make them fall in love from the first sight.
Official photos on the profile picture
It's a first "to do" step when optimizing profile. If you or your band does not have a creative photo, hire a professional photographer, and do a minimum of ten official photos. Don't start promoting music without an official photo.
Adding Biography
When you go to the tools section, you have the chance to edit "biography of the artist." Come up with creative sentences and be serious. If you are not good at copywriting, hire a good copywriter.
Pro tip: try to insert keywords into biography. Relevant keywords are essential. What's your genre? Are you producing electronic music? Well, try to add relevant keywords and hashtags related to electronic music.
People can discover you with the help of relevant keywords. That's the free and easiest way to promote your music on Spotify.
How to short-cut your Spotify campaign.
You can buy Spotify followers and plays. When someone visits your profile and gets already established profile (with followers and plays), Jay Nike gives you chance genuine buy Spotify plays and real followers at cheap rates.
SoundCloud Marketing
SoundCloud has more than 100 million users. That's a huge market where you should start promoting music. SoundCloud has applications on both systems, Android and iOS.
Optimizing profile on SoundCloud
It's important to start marketing campaigns first with optimizing your profile on SoundCloud. As we have mentioned above, you should have official photo shoot before attempting to do anything.
Also, you should add hashtags and keywords to your biography (artist biography) and each track you upload on SoundCloud. By this way, you increase the chance of getting top on each search.
You can buy SoundCloud plays and followers from Jay Nike. It's the best source to speed up the fame or on SoundCloud.
Cross Promoting Music on Different Digital Networks
Do you know that you can always cross-promote music on different networks? We have talked about the SoundCloud and Spotify in previous headings, but here we would share with your strategies on how to promote music on various platforms.
So, SoundCloud and Spotify stay the top options for every newbie artist. What are other networks where you can promote music?
Well, those networks are not precisely for music but the best way to promote products/services.
Instagram marketing on top of the trend
Instagram became trendy in the last few years. With more than 1 billion users, and 500+ million monthly active users, Instagram stays the holy grail for every marketer.
You have to act and think like a marketer if you want to cross-promote music on different platforms. Let's dive deep and find what's the best way to do it without additional money.
Optimize profile on Instagram
First of all, add a bio to your Instagram account. Here you can use hashtags, and by that way, people can discover your profile with those hashtags.
Content strategy
Choose one option from the start. You can add only photos or videos on Instagram. You can add a music sample on Instagram as video content. You are free to upload video up to 1 minute. It's enough for a visitor to understand your music quality and genre.
Level up with IGTV
It's a new option for Instagram marketer. Everyone is trying to compete with YouTube. So, Instagram came up with a new idea - IGTV. There are no limits - you can upload any type of video with any quality and length. It's the best way to create a video for your music track and upload on IGTV. It's still a new idea, and people are getting used to it slowly. Use this chance while it's not a crowded place.
Facebook Marketing
Facebook is the oldest social network of the 21st century. It's been almost 14 years that Facebook dominates our everyday life. Do you know that there are free options that you can use on Facebook? Let's dive deep and explore free options.
Regular Facebook account.
Before you create a fan page for your music or band, use a different approach. Regular Facebook account has a limit of 5,000 friends. That's the easiest and cheapest way to promote your music. Add people (relevant listeners) and share your music/videos daily.
You can also use another Facebook account and reach another 5,000 Facebook user. As you can see, this method could be scaled, and the sky 's the limit. Just be careful not to get banned while using many Facebook accounts.
Creating Facebook Groups
Facebook group is another way to promote your music. There are millions of Facebook groups where you can find people who can be a potential listener of your music. Explore search tab and find music relevant Facebook groups. Go and check members option. There you will find thousands of people who are in this group. As you see those Facebook group members, start adding them into your Facebook Group.
Add content daily and ask group members to share their thoughts on each track.