Authentic ways to gain more followers on SoundCloud
Published on 30.03.2021 by Annie Shidlovskaya
SoundCloud has become the most important tool for newbie musicians. If you want to make a name in the music industry, then focus more on SoundCLoud. In this post, you'll understand more on how to gain soundcloud followers and stay authentic.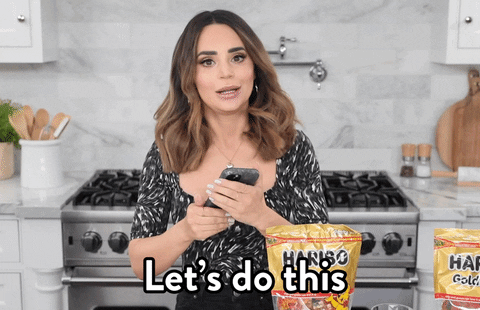 Your profile settings Create a profile and optimize it.
Using spaces and capital letters in your username will optimize placement in search results. Your tracks will be more easily recognizable in third-party applications and will be better viewed on the built-in player.
A picture and description of your profile.
It is important that people recognize you! Set a spectacular photo. Typically, 500 x 500 pixel images work best. We do not recommend installing smaller images. The profile description includes your short bio or introduction, plus links and other relevant information.
It's very important to have social connections or "You are online" links to profiles on social networks. This is to keep your fans up to date with the latest news, wherever you are online.
Showcase your best work. If you're an advanced user, use Spotlight to display playlists at the top of your profile. Your other posts will appear in reverse chronological order.
Optimizing tracks
1) Uploading Tracks Use clear, well-thought-out titles when uploading a new track to increase exposure and attract new users. Don't forget to add some visuals to your track! High resolution pictures, attractive illustrations will help you stand out from the crowd. The correct titles will help your fans sort through the many tracks. Avoid duplicating information that is displayed elsewhere. For example, there is no need to number the tracks - our built-in player will do it for you.
Tracks can be searched by genre and mood, so always tag it!

Upload an image to your track to help listeners differentiate between them.
2) Structuring Playlists A large number of tracks entails a large number of auditions. And this greatly increases the chances that people will hear and share one of the tracks.
Making the playlist visible is the job of tags.

Your tracks will be easy to search across the platform if you use strong titles, descriptions and tags.
3) Tags, genres Explore the list of genres and start using them in your markup. For example, "Drum & Bass", not DnB.
4) Buy Link Target your fans. Give the opportunity to buy your track through the online store. Click on the pencil icon on any track or playlist, and enter your URL in the buy link box. With a professional account, you can add custom links as well.
5) Podcasting with SoundCloud - Distributing your tracks to SoundCloud through the system allows you to reach new audiences in apps like iTUnes and Stitcher. Everyone loves podcasts, even Maya Rudolph discovered and loved it!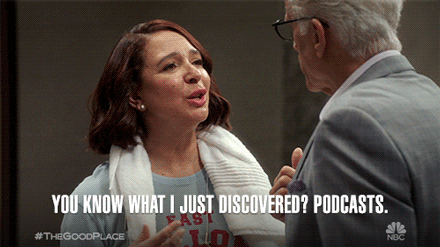 Sharing between social networks.
FaceBook allows your fans to listen to tracks or playlists and also view additional information about you. The track or playlist description always includes information about the recording, upcoming tour dates and performances. And the most important thing is the BUY link. SoundCloud inserts links directly into Facebook so users don't have to leave the platform to check out your music.
Twitter - Link Twitter to your SoundCloud account, and every new track you create will be automatically posted to your feed. SoundCloud embeds links directly into the Twitter Card. The track starts playing automatically in the built-in player.
Tumblr Your tracks and playlists will seamlessly flow into the visual player (by default, album art on Tumblr is always visible) so include your album art every time you upload. Tumblr also uses tags to help users discover new tracks quickly. Be sure to include your genre, title and theme.
Don't forget - sharing is caring!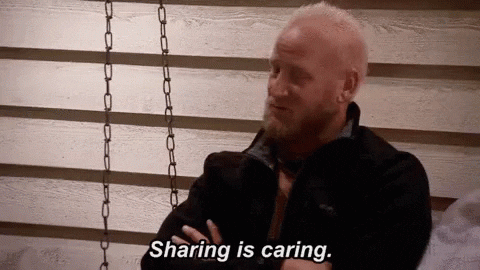 Check Your Progress
Your SoundCloud Stats are a great way to gauge the success of your tracks. View listens, likes, comments, reposts and downloads. Based on this, you will be able to determine which of your tracks are the most successful and in which countries and cities they are the most popular.
Review of statistics - When you view your account statistics, you will see a chart showing activity over time. If you want to see the statistics of a specific track, click on it. You will be presented with a graph of the activity of that track over time.
You can also track activity over a period of time using the date picker in the top right corner of the page.
For advanced users, the following - Top Countries / Cities statistics are available. Press the button "top city" on the tab next to "top countries" to see a detailed transcript of the territory covered by you. Use these metrics to help you plan your tour. Perform where people listen to you more often.
Websites / Applications - This section displays all sites where your tracks have been embedded and published. As well as statistics and activity at each source. Using this calendar, you can select specific dates for blog posts and other resources.