Where to cross promote Spotify tracks in 2019
Published on 12.08.2019 by Michael
Technologies changed the way people create and consume music tracks. Today, especially applications like Spotify and SoundCloud gives a weapon of choice. Now we have a chance to not depend on MTV or other single sources of Music Company. Keep in mind that nowadays, people explore new music tracks and musicians through applications. Long-time has gone since MTV and Radios were dominating the music industry. It was almost impossible to get a famous musician if you were not connected with big musical companies associated with MTV. Spotify gives every musician to share their music track with more than 50 million people. The platform unites people with a different taste in music.
Spotify – on top of the music industry
Do you know that Spotify is not a record label? - It is not even the same as MTV or radio. Simply Spotify is the smartest algorithm to give you (a listener) the best music related to part choices. It's the biggest collection of music tracks and with the intelligent algorithm, platform standouts from the competition. A smart algorithm is a primary key to Spotify success.
If you are not there yet, you are losing significant exposure. Spotify gives a massive chance to every newbie musician to shortcut their musical journey to the top of the mountain. Social Wick itself has many services to offer you for Spotify promotion – for example, get Spotify followers and gain an active Fan base. It's not easy to get Spotify followers with manual work – you need a startup for every project, same goes with a musical career. You won't get more listens and likes on Spotify, and then you must gain Spotify followers.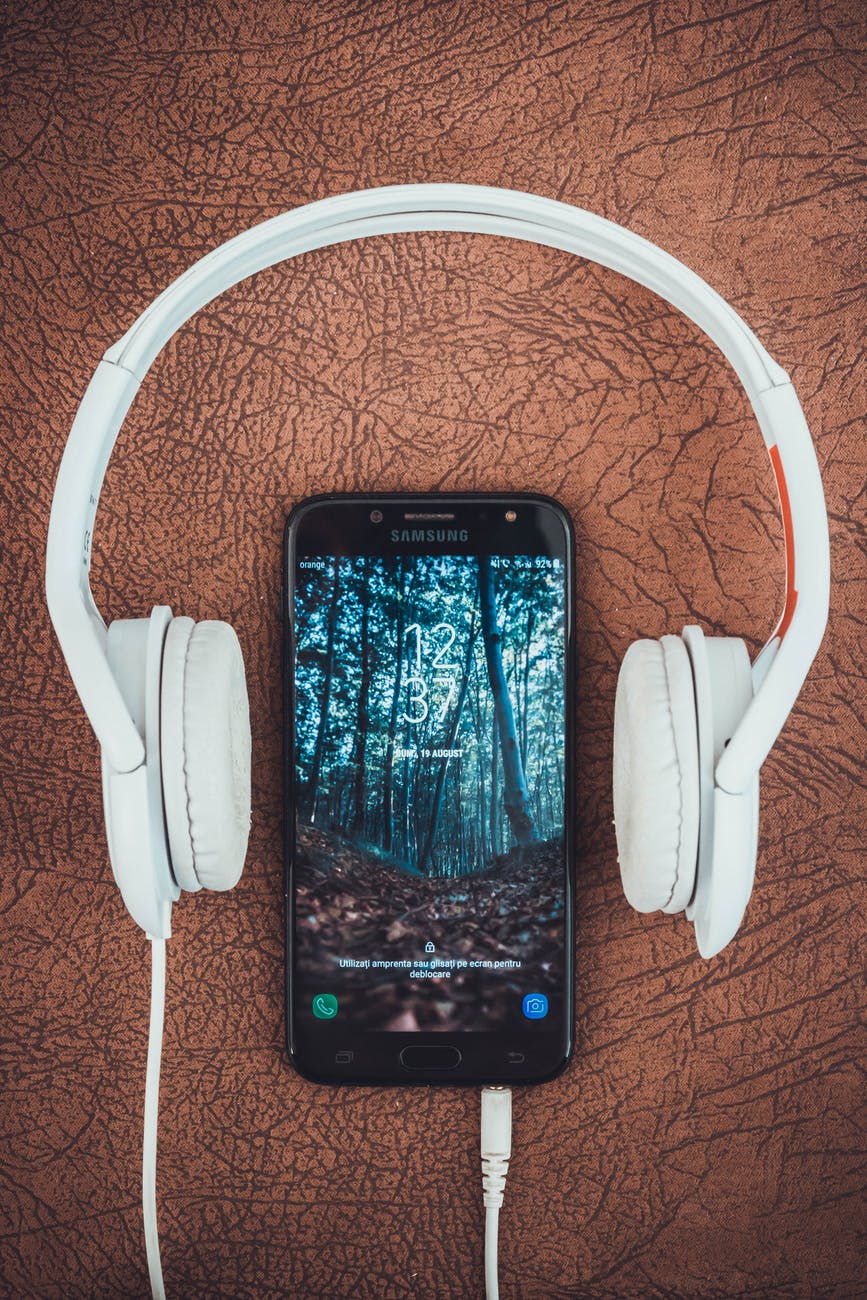 Where to cross-promote Spotify music tracks?
There are lots of social network or website where you can cross-promote Spotify tracks. Spotify could be the best source for uploading tracks and gaining popularity, but to go viral, you need a social presence.
Facebook – The Biggest social network in history
Mark's idea was to create the most significant social network, and he achieved the goal. As for today, Facebook is the most prominent social media around the globe. They have more than 1 billion active users and lots of ways to promote products/services with the users.
Facebook Advert system is the best way to promote your music track. It's not easy, and you need an expert to create, edit, and run a perfect advert.
Groups on Facebook is another way to promote your music. What's your music industry? Do you love creating RnB or Trap music? Search for those specific genres on Facebook and look only for Groups. Choose the groups with a minimum of 1000 members. Don't start "selling" your music from the first post. You should be patient and engage with others.
Take one month and engage (comment/share) with groups members. Ask questions, answer other's problem, and post your taste. Share other music videos, even your competitors – show that you are caring about the community. After you get trust from a person, go for promotion – start slowly and ask for their opinion. That's how you do marketing on a long-term.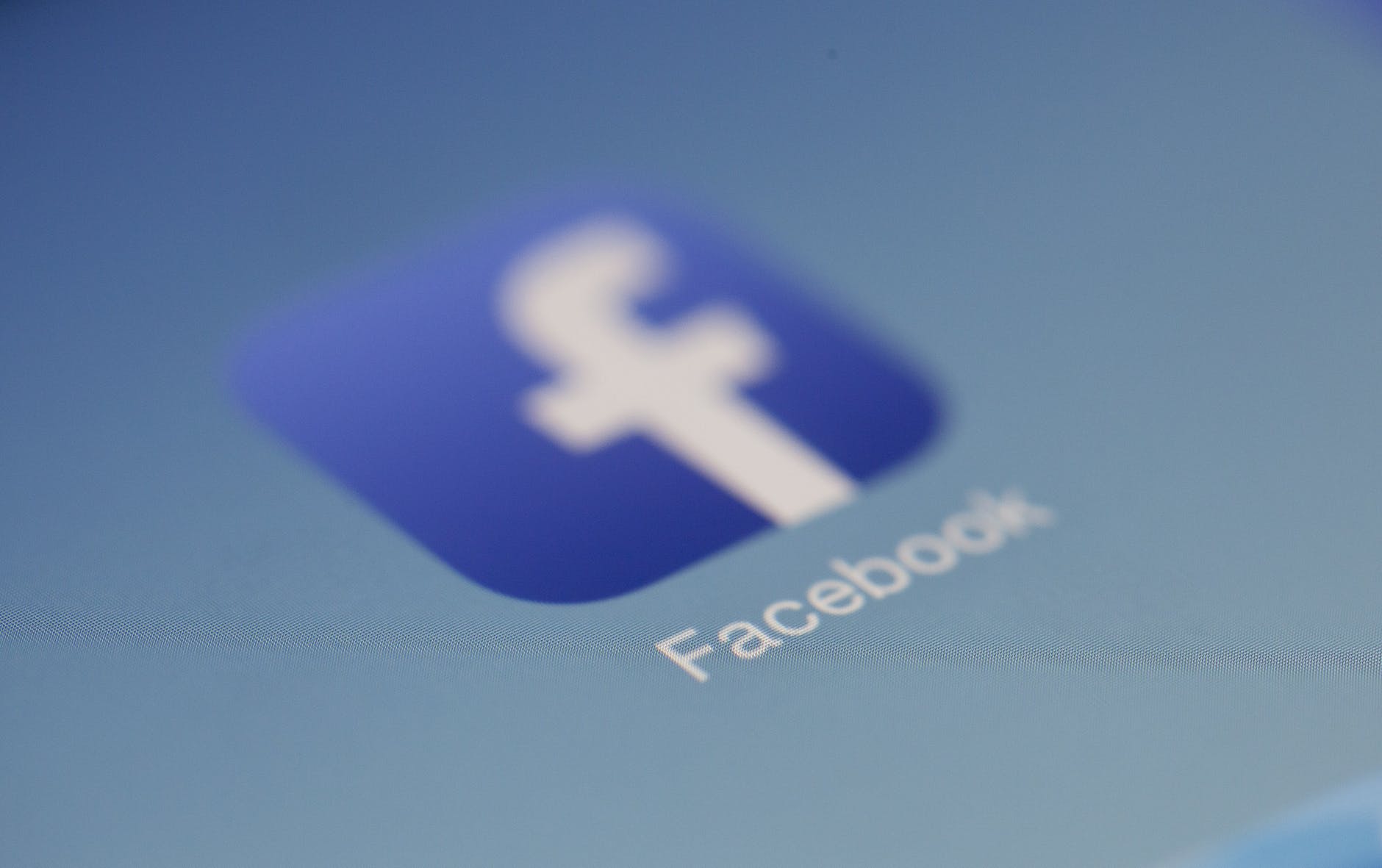 Promote music tracks on Forums
First popular communities were formed in forums back in the 20th century. Yes, it's an early form of communication through the internet was possible on forums. Today you can find more than a million forums in different niches.
Google can help you find forums in your genre. There are two options: use Forum in your specific genre or use community that's specialized in music as a whole.
1st way to promote on Forum – join the community and start slowly. Engage with other members, ask lots of questions. Create new threads, post the latest news, gossips about celebrities, etc. After a few weeks, you can start promoting your music – the same marketing approach that you could have done with Facebook groups.
2nd way to advertise on Forum– buy banner (advert) space right away. Don't wait for anything; every Forum has a banner space to sell. That's how the forum founders make money. Contact the administrator and ask for prices. Also, you should ask for data – what you should expect from forum members. Start negotiation on banner price and do your best.