Publish Your Music Through SoundCloud marketing
Published on 14.07.2019 by Julia
Let us imagine this.
There is a huge stage with lights on you and huge crowd screaming and waiving at you wanting to listen to you.
With no doubt this is the only dream of every artist and musician when he/she envisions success. Becoming a successful musician may seem very difficult but it is not impossible. It requires the sheer determination and will of the artist and it is for sure the artist can go on the stage and mark his name.
New talents emerge in the field of music now and then. But these talents need to be spread to the world. It needs to be known by people. But how can a newbie or a mediocre get his/her track famous? With the help of SoundCloud marketing.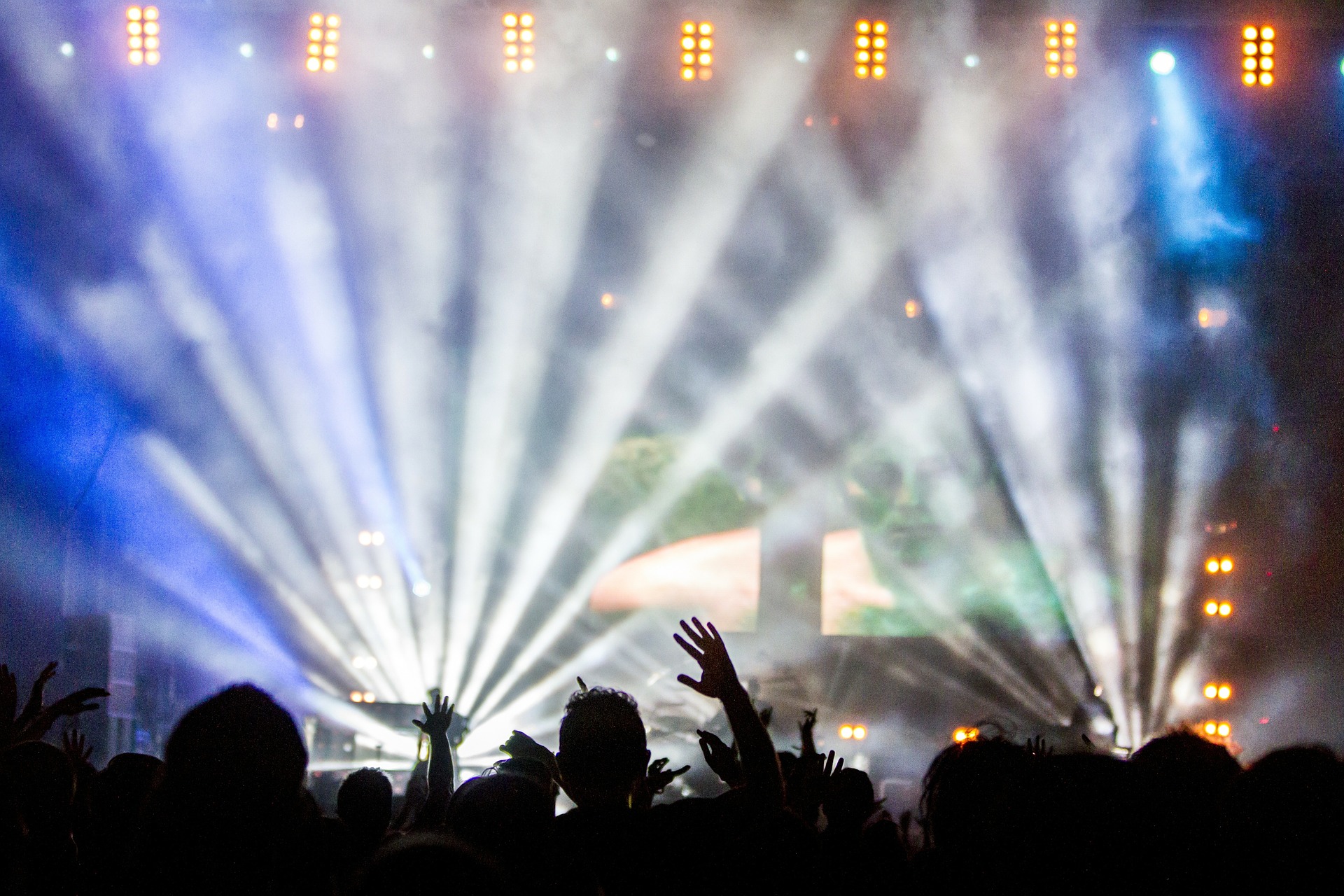 So what is SoundCloud?
If you haven't been across SoundCloud and thought of promoting your music through it, then we think you should. SoundCloud is one of the largest music and audio platform in the entire world with an estimated 175 million global users.
Artists just have to upload their music on the site and it gets published there. With so many active users, it easily gets a push in promotion and can become a hit if the track is worth it. Users can share music, connect with artists and even can discover breakthrough tracks, podcasts etc.
After publishing through SoundCloud only, a new artist can then promote himself /herself in the famous streaming sites like Spotify, BandCamp etc. Of course the artist can directly join these streaming sites but these sites have this fact that they cut down the royalty fees if you are not famous or a publishing company. And if gone through buying plays and streams, then it costs a pretty much if time and money.
How to market in SoundCloud?
In SoundCloud, you must do SoundCloud marketing. It means that you have to or it is better if you invest a small sum to gain followers, plays and likes on SoundCloud. This will pace up your progress with the track you have created.
Now how to market in SoundCloud?
There are various companies established online which help you to promote your music on SoundCloud. You can market in the three main SoundCloud marketing options which are-
One of the most famous companies which can promote your music on SoundCloud is Jaynike. Jaynike is the leader in marketing in SoundCloud, Spotify and YouTube services.
More about Jaynike
Jaynike is known for the exclusive features it offers to its customers in order to help them promote their music. The features which makes the company the best are:
They have instant delivery of service. Your request gets immediately processed within minutes of your purchase.
The followers, plays and likes you get on payment are all of real people. Usually getting followers, likes and plays is not an easy job and most often other companies prefer to use bot users.
They are always available for any queries and help you need while you are in business with them. They have an impressive customer support system which is ever ready to help whenever you need it.
The smartest feature if the site is that it does not let users and other competitors know that you have marketed in SoundCloud to gain plays and followers.
Jaynike is absolutely safe to use and greatly helps you to promote your music. Their service quality is top class and it will be all worth spending a few bucks for your music in them.