Marketing guide for content creators and musicians
Published on 01.04.2021 by Samuel Henderson
Today we would love to share with you a guide for content creators and musicians. It's not typical YouTube, Spotify or SoundCloud guide. We will focus on different tips and let those secret-tips shape your strategy in 2021.

Let's drop some Knowledge NUGGETS! Knowledge is POOOOOOWER!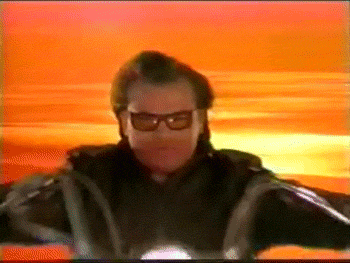 YouTube channel promotion without big budget
If you do not have a budget for paid promotion, then these methods will help you promote your YouTube channel for free. Even if you have a budget, use these methods anyway. This will give you a kick-start, expand your reach and add weight to your channel.
Just remember that YouTube promotion for free is a pretty conventional concept. In any case, you pay with your time, energy, nerves and knowledge.
Post actions
These methods will allow you to collect the first activities. It is important to do this immediately after publication. You will be able to get likes, comments, reposts and other important information for promoting activity without a budget.
Own viewing. Watch your video to the end, write a comment (preferably in the form of a question to viewers and a call to write comments / questions). Like and heart. Pin the comment;
Friends and colleagues. Send your friends and colleagues a link to the video so that they can view, like, write a comment and share on social networks;
Cross promote tracks from SoundCloud and Spotify
Social networks. Share the video in all social media accounts available to you. It's good if the reposts are on Twitter and Facebook (YouTube "loves" them). It is important that there are views from reposts;
You need to cross-promote in order and soon you'll understand how to get popular on soundcloud. These music platforms are very big but you need different approaches. Everyone wants to be a new version of Post Malone and get discovered in just a few weeks of posting but it's a unique case. You may ask - hey content creator, let me know how to get popular on soundcloud - the short answer would be to publish more tracks, cross-promote on other social networks and stay connected with the new fans. Ask people to follow you on different platforms!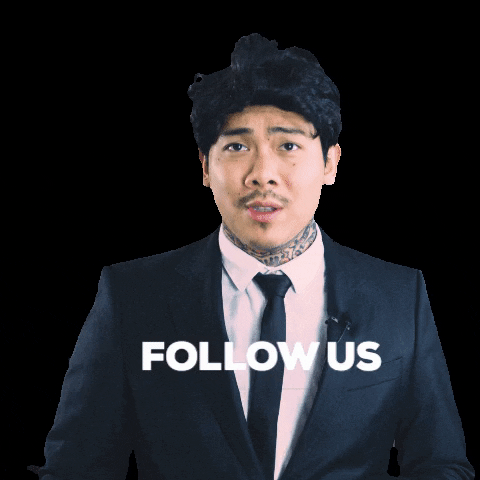 Crowd marketing
Forums. You need to find "live", thematic discussions where your target audience is present. These can be forums, blogs, reviews, question-and-answer services, publics on social networks. In a thread with a suitable discussion, you add a review or comment with a link to the promoted video and unobtrusively invite you to watch it. The advantage of this method is that it gives good results and you can do it without a budget, the disadvantage is that it takes a lot of personal time to find quality sites and participate in discussions, as well as the difficulty of passing through moderation.
Comments under other videos. You need to find YouTube videos that match the topic of your video and leave a comment under them with a link. Often comments with links are limited, so write comments so that people will want to go to your channel by clicking on your logo. The advantages of this method are the same. It works well and you can do it without a budget, minus it takes a lot of time and comments are often deleted.
Working with the audience
Working with comments. Respond to comments. The number of comments is an important ranking factor. Videos on YouTube and tracks on SoundCloud with a lot of comments are shown more often and higher in the search and recommended. For example, if you reply to each comment, it will immediately double the number of comments. Write comments that engage the conversation. Like the channel under the comments. Check messages regularly in the "Published", "Checking", "Spam" tabs.
Collaboration is a key
Collaboration with other channels. Another way of free promotion. Collaborate with channels and creators that are not your competitors, but have a common audience with you. The easiest way is to negotiate with other creators who are similar in the number of subscribers. On the plus side, integrations expand reach and contribute to high ranking in YouTube and SoundCloud algorithms. The more activities associated with your video, the more often and higher YouTube algorithms will show it to other users.
Working together could take all of you on another level!