Market the music in 2019 Best Platforms
Published on 29.07.2019 by Simon
21st century changed everything. Just because we have technological development, everything changed entirely. Every aspect of our lives drastically transformed. The question – it's better or worse for our lives? No one has a simple and easy answer to it. It's a very complicated question and could include various aspects. Most importantly, technological advances gave us the chance to see the world in different "colors."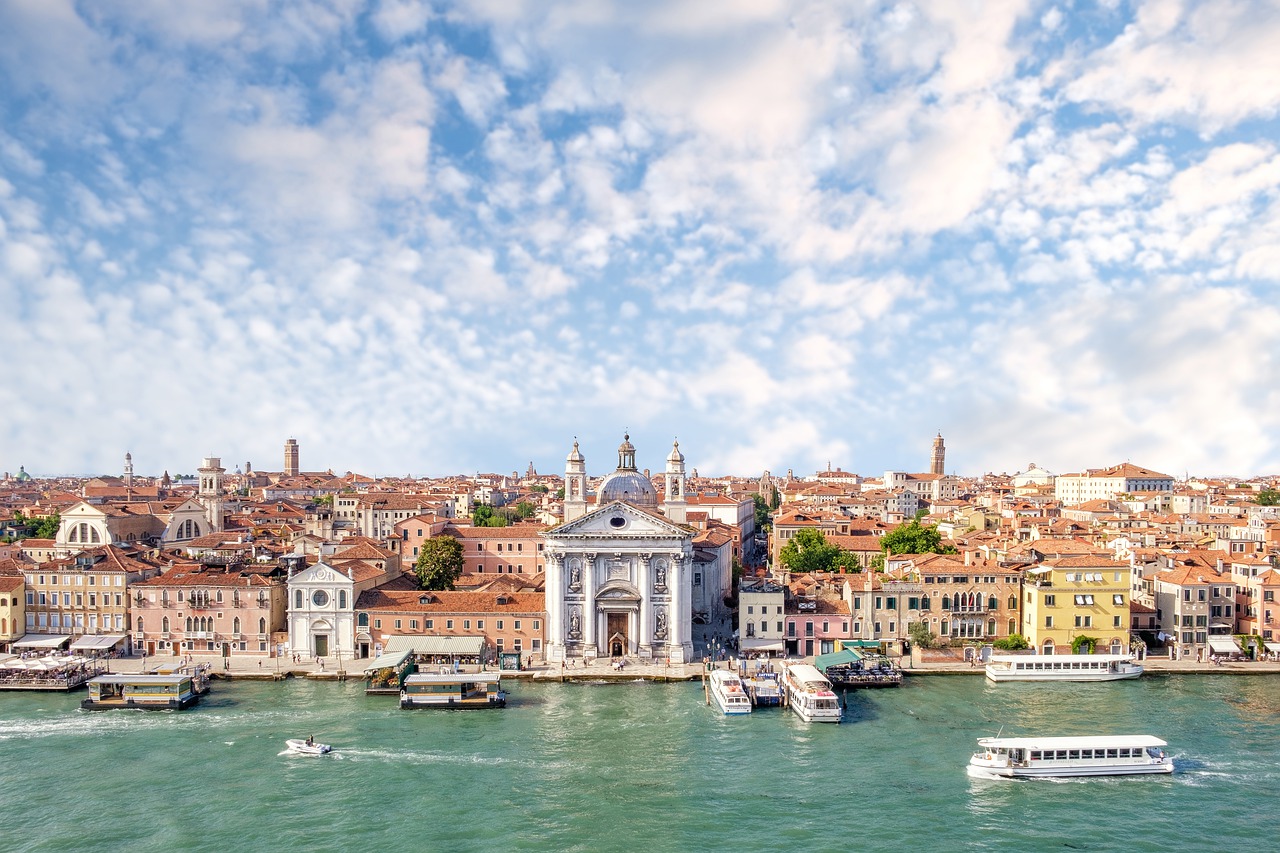 The music industry in a frame of technology
Let's get back to the music industry. What changed with the technology? Everything changed. Yes, we had MTVs and Radio stations. Musicians have only one way to get famous – put the track on Radio or get mentioned on MTV. There were lots of TV shows on MTV related to newbie musicians, but it was very tough for a started to make a name in the big music industry. What happened after the evolvement of technology? Newbie musicians do not need any of those platforms to get famous. New musicians don't even care about MTV or other music television. Those people don't even care about radio stations – we have the internet, it's enough.
Three most essential platforms for musicians in the 21st century
Spotify, Soundcloud, and Youtube are the biggest rivals. They have all the attention when it comes to music streaming industry. Those platforms compete with each other for the last decade already, but we don't know the winner yet. It's because all those platforms are unique and have their ways of approach to listeners. Let's dive deep into the details.
Spotify – On top of the music industry
A journey of Spotify founders was not comfortable. The platform became popular a few years later after making the project alive. As of now, it's considered as one of the top systems where all musicians strive for. It's not only the mecca of the music industry – it's more than a music app. Spotify has one of the smartest algorithms around the globe. If you are a heavy user of Spotify, we bet you've discovered lots of newbie musicians through their platform. And you are pretty satisfied with those new faces in the music industry. That's a smart algorithm. You get recommendations because of that intelligent algorithm. Spotify has data, and its artificial intelligence makes everything easier for every listener.
Some facts about Spotify
Daniel EK & Martin Lorentzon created an app called Spotify two decades ago. It was not an instant success, unlike other platforms. It was a very long and tiring road to success. Founders are from Sweden, so the headquarters are located in the capital of Sweden, Stockholm.
Spotify has a smart algorithm that has made music discovery easy. The intelligent algorithm has lots of benefits – it can even find a music track based on your mood. So, when you gain followers on Spotify, those are genuine fans – related to music emotionally.
Spotify marketing done right
What are those critical factors in Spotify success? Having an active artist profile, getting lots of connections, and topping the charts. That's a concise description of Spotify success. Now let's get into specific information.
Previously every artist required a minimum of 250 followers to get a blue badge. Now it's easy to process – literally to fill up the forms and verifying it leads to the official page of artist. Now you have access to artist dashboard, which is very important.
Don't forget to add the official image as it gives you more exposure. When a random listener checks your account, they would love to see official stuff, not an average profile with an average profile photo.
Insider tips for Spotify
Pin the most critical information. From a dashboard, you have the chance to play with a "pin" button. You can pin anything but be careful. When a new listener comes, you need to transform them from a random person to a real fan. That's why it's crucial to pin important information. Spotify users see "pinned" info as first one. It's the first impression – don't screw it.

You can shortcut to success and buy Spotify streams. Jaynike can transom your music journey into a true success – with real Spotify followers, you can get on top of the charts.

Add content frequently – it's the only way to get on top of the competition. Big brands and musicians are already established, so they don't care about frequency. But the Spotify algorithm focuses on a spectrum, so you need to play with the rules of an algorithm.