Important tips to trick Spotify algorithm into promoting your music
Published on 21.03.2021 by Samuel Henderson
With the latest data, we found that Apple Music has more paid subscribers in the USA than Spotify. At the same time, Spotify has more paid subscribers around the globe. Still, Spotify is the biggest music streaming platform, and newbie musicians have to focus their efforts on this platform. Spotify is a multi-platform, and you'll have access to millions of listeners from different countries. Unlike Apple Music that focuses on the USA, with Spotify, you'll have a chance to gain popularity in different countries too.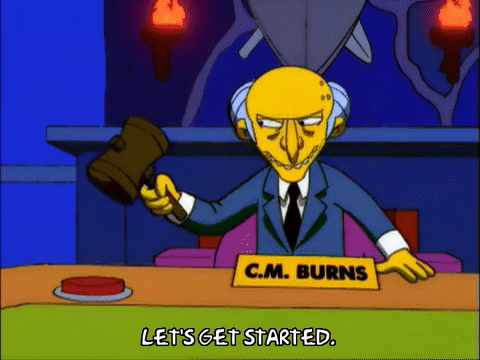 Your way to the daily mixes
Newbie musicians need a place in daily mixes. It will be a big success for newbies to be implemented into those playlists. Millions of users have suggested daily mixes, and they can easily spot new faces in the music industry. When you get first mentioned in those playlists, it will give you a big confidence boost (check the image below - that's how daily mixes work on Spotify)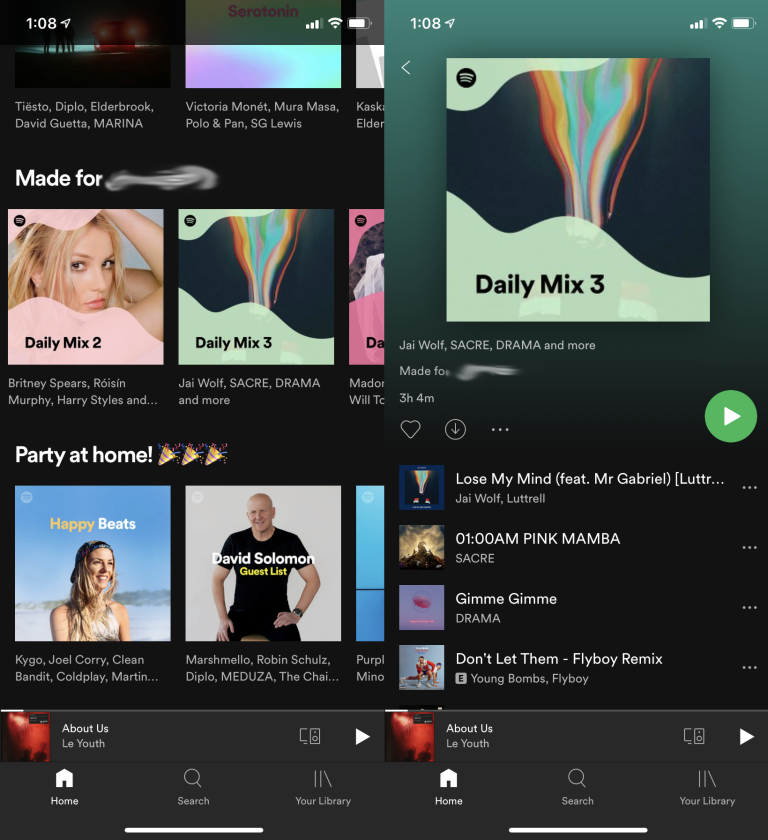 How to get into those daily mixes? First of all, you have to optimize every little aspect of your tracks. Add hash-tags, don't' forget to create eye-catching text behind the track idea. You've uploaded a wonderful 'creative' (image), so people understand what's the song about.
Use the platform like a regular listener.
If you are a newbie, it's good to understand the platform's basics from a different prism. Keep in mind that Spotify will favour you if you start using the platform as a regular user. Create playlists, like tracks and try to listen to your favourite tracks from your playlists from time to time. It sends a signal to Spotify that you are a regular user of the platform, and you try to create your music too. Spotify is a good platform, and its algorithm is trying to promote newbie creators. Regular users love listening and exploring new musicians and faces in a particular niche; that's why you should keep following this route.
Collaborative playlists
You can collaborate with other newbie musicians. It will be a big sign for the Spotify algorithm that you are working together with other musicians. Spotify loves this kind of interaction between two musicians. You can collaborate with other musicians weekly or monthly. Just keep in mind that working with other musicians could give you big benefits, and you don't have to lose out on this opportunity. Spotify is an ideal spot for collaborative musicians. Listen to what Rick Ross has to say about collaborations: