Content marketing with Music
Published on 17.08.2019 by James
Spotify is making significant moves for the last few years. The company transformed the music industry and trying to get in touch with you. Spotify will be more successful if it gets very close to your music taste. That's why Spotify's smart algorithm is saving data and making the best decisions for you. When you get weekly random playlists, and you like those music tracks, how does it feel? Great. That's precisely what Spotify algorithm has to do. It's so smart and intelligent than with the visible data and random music tracks; the algorithm creates a specific playlist for you.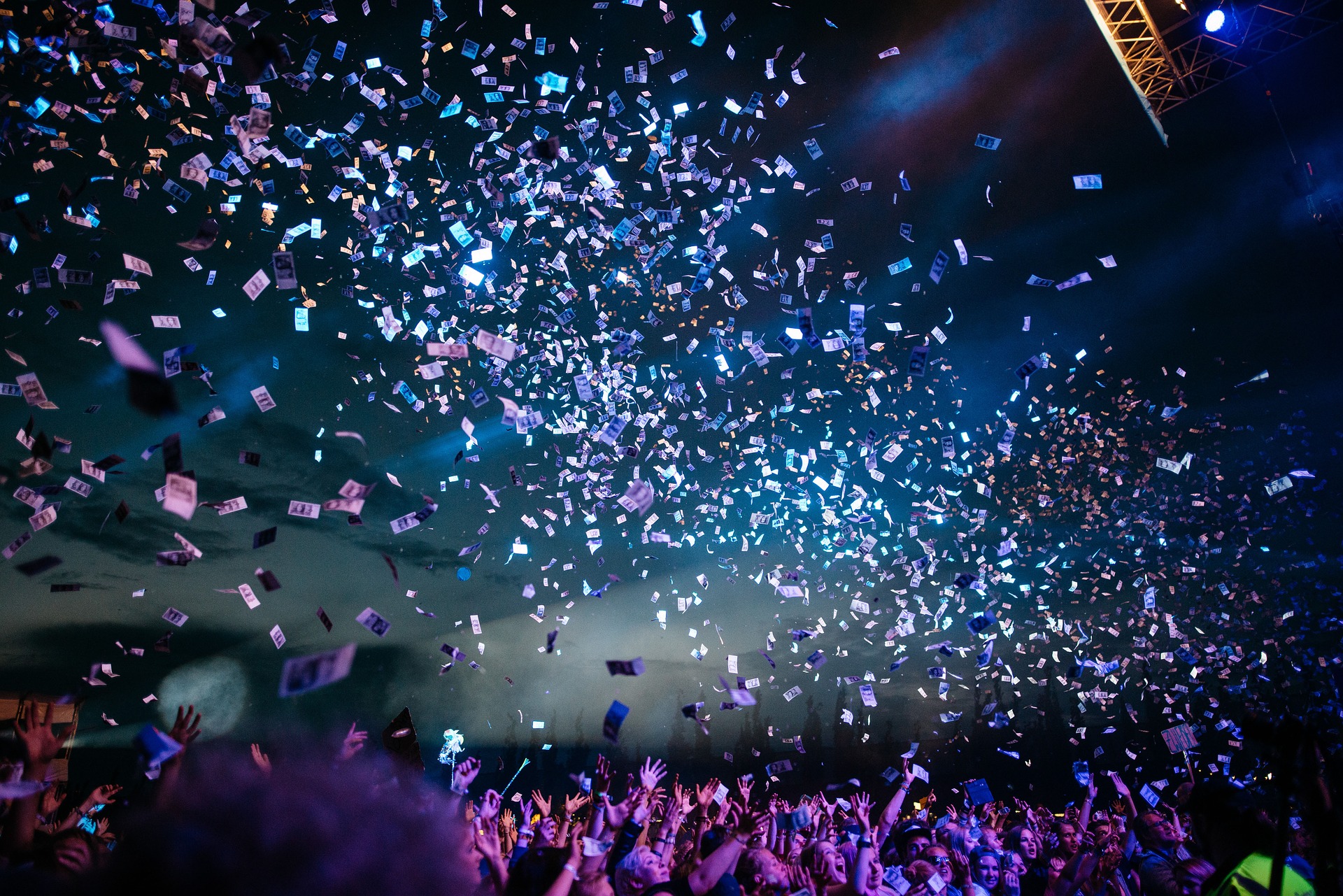 How to get connected with a random listener?
That's a question that millions of creative creators are asking day in and out. It is a million-dollar question. How to get close to Spotify users, paid subscribers? We have answers and going to share with you. It's not a secret, and the whole truth is always right in front of you. The solution is simple – CONTENT.
Content – the holy grail of Spotify
No matter what, if the content is not delivered regularly, you lose. By the latest data, there are up to 2 million artists on Spotify. It's a big competition, and you can do a perfect marketing campaign but without content? You lose.
It's not a different story, with every marketing campaign, you need a perfect content. No other social platform needs content as much as Spotify. Your real weapon is your track – if you deliver it to correct ear, you get paid subscribers quickly.
In the past few days, we have talked about the marketing campaign, secrets, etc. Keep in mind that those marketing approaches are worth zero without content.
Regular content delivery
As we have mentioned above, Spotify is a big competition. There are top-tier musicians, bands, singers, etc. They are allowed to add one or two tracks per month because they are famous. When they update their feed, people will check it – because they are popular. When you are not widespread and want to gain fame through the Spotify platform, then you should go for content.
How to get Spotify plays? Yes, every marketing campaign is essential, but you should create tracks a minimum of three times per week. It's about consistency when it comes to the newbie. You should generate music and let listeners decide. We have done various kinds of campaigns on Spotify, and one thing is undeniable – regular uploads. If you regularly upload on Spotify and especially if you upload tracks on particular hours every time, then you WIN.
Spotify's smart algorithm wants you to be very consistent. If you obey to an algorithm and play with its rules, you may get a place in a weekly or monthly playlist and gain lots of fans from that promotion.
Get Spotify plays – play with the rules
When it comes to Spotify, an intelligent algorithm is everything. If you don't follow the rules, you lose in the long run. To get Spotify plays, it's essential to put out creative and fresh content very often.
Pro tip – Check your weekly time. Think about the number of tracks you can deliver every week. Is it four? Go for it. Is it three? Go for it. You want more plays, and if you take specific hours to create and upload on Spotify, that's how you get Spotify plays.