4 Ways to Promote Your SoundCloud Music Comprehensive Guide for Artists
Published on 24.04.2021 by Samuel Henderson
SoundCloud is an online music streaming service and social network that's been around for over a decade. It was founded in Berlin, Germany, by Eric Wahlforss and Alexander Ljung on August 23rd, 2008. The platform has grown to be one of the most popular choices for musicians looking to share their music with the world. With so many artists using this service, it can be tough to stand out from the crowd. This post will detail seven ways to promote your SoundCloud tracks and make them more visible to potential listeners!
Let's start!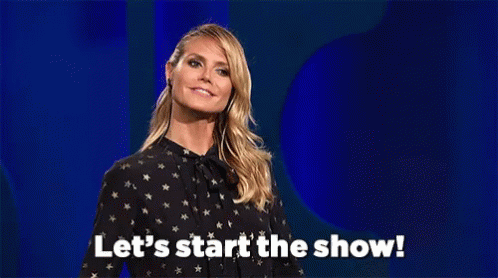 Create a marketing plan for tracks
In the music industry, it's always better to have a marketing plan. It will help you understand how to promote your music tracks and what channels are the best for reaching your target audience. A marketing plan helps you to know what to expect and make edits as needed.
First of all, understand the ideal fans. Do they like to share their music on social media? Are they engaged in the new artist's section of a streaming app? What are the best channels for finding loyal listeners and fans? Check your competitor's pages and find what their fans are saying. Next, find ways to get their attention. You want the fans to know you exist and be able to easily find your music on social media or streaming services. The first thing that should come into mind is how can you promote your SoundCloud track?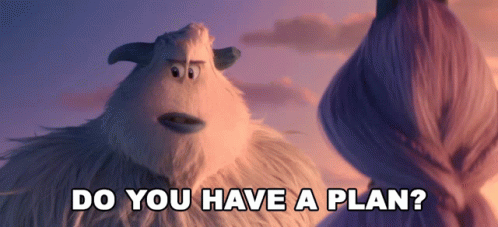 Know where your market is
Once you know more about your potential market, then you should go for another route. Ask yourself a simple question - where is your target market? If you are targeting young people, then it is better to promote your music on social media. Whereas if you're promoting an indie album or an acoustic ballad, a new artist's section of streaming service might be the best choice.
Get into the data
If you want to target a particular area of the USA or particular people who listen to Jazz, Rap or Rock, then you should look into the data. SoundCloud will give you very important data. SoundCloud data will give you information that you can't get anywhere. This will be an important asset for you in your campaign. (check the image below - you see what kind of data to expect from Soundcloud dashboard)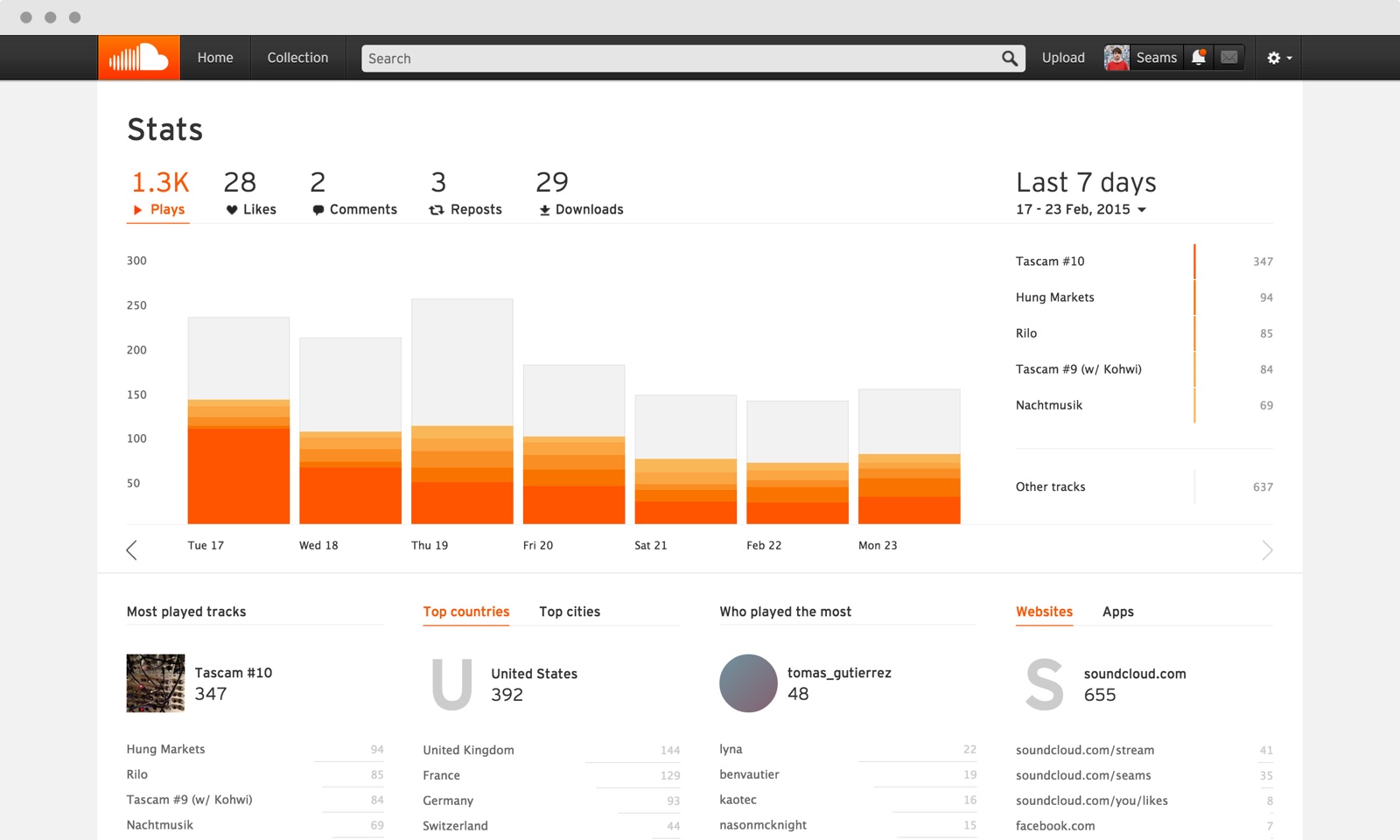 Promote your music on social media
Once you upload a track and understand the basics of your market (listeners), you're ready to go. After those steps are done, you can start promoting your music on social media. Here are a few reasons why you should promote music on social media.
Reach more listeners.

Get feedback from your market.

Connect to other artists who promote their music on social media and, together, create a buzz around your SoundCloud profile.
The most important thing you need is time for these things above because they will make a difference when promoting tracks on the internet or offline.
You may also ask how to get your music noticed on Soundcloud? - Answer will be the same: publish your music on social media channels and blogs that have followers interested in similar genres of your music. Also, don't forget to create a profile or page for the artist, producer, songwriter etc. With links to all their work, including SoundCloud track(s).
More manual work on SoundCloud
You also need to be active on Soundcloud. To get better results in promoting Soundcloud music, you've:
engage more with the fans

comment on other musicians tracks

follow other musicians

share tracks on social media

reply to messages from listeners and fans

create playlists with similar sounds or genres of music.

make sure you have a profile picture, bio about the artist/band etc., cover photo, upload high-quality artworks to your page

set up an email list (newsletter)